...here's what I've been up to in preparing for the holiday.



I volunteered to bake cookies for wounded soldiers up at Walter Reed Medical. Doing my part for the war effort, no matter how small...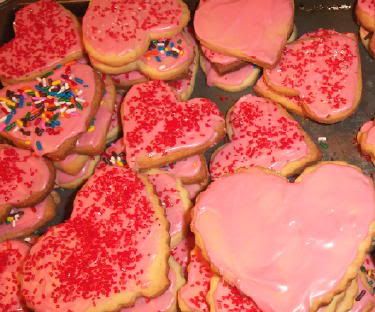 I baked about seven dozen.
I finished my Miss Valentine cross stitch: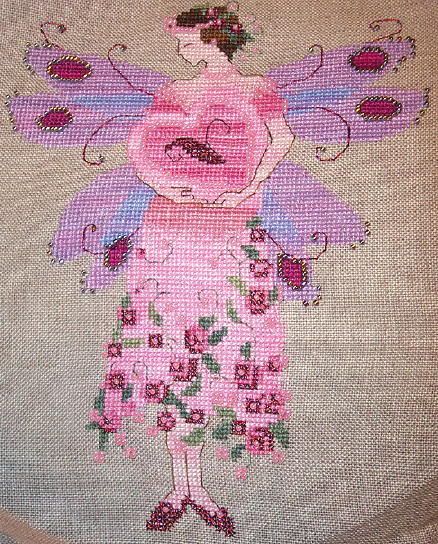 Took me about 35 hours to do. She's so gorgeous. Sparkly! This one had a lot of beads and metallic thread.
Not much else going on. I've caught a cold. Yuck.
Lost is back tomorrow night! And it's later, so I can be home to watch it!