I finished my Easter Fairy tonight! She took about 30 hours to do.


Isn't she lovely?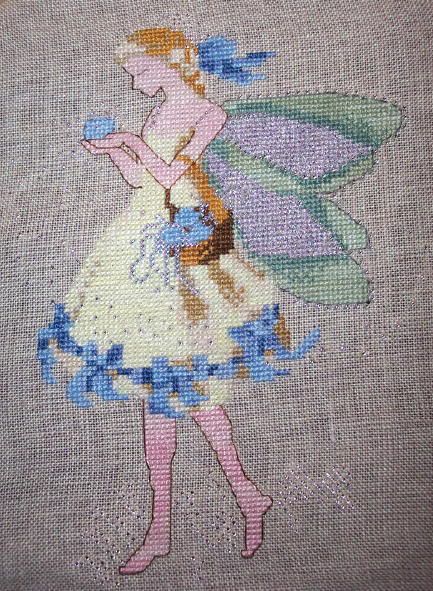 I need to post her at the cross stitch community and my other blog, but I'm too tired to do it tonight!
The weather is awful. We went from 81F yesterday to 40F and rain mixed with snow. Yuck. There was a flood warning for my area. My NOAA radio beeped like crazy. Last time it did that, there was a tornado warning. It's not a pleasant sound!
Kira is okay, I think. She was downright affectionate today. But I'm still going to have her checked out...you can never be too careful.
Happy St. Patrick's Day, everyone!