Even though I was busy with bells this weekend, I still managed to finish two small cross stitch projects!


This will be a Mother's Day card: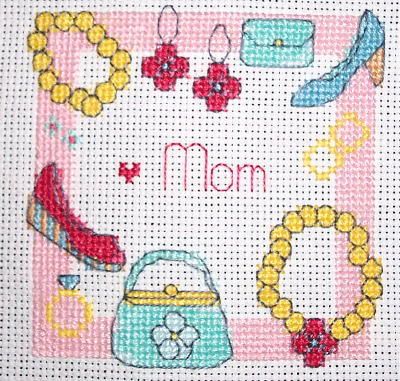 It took about 8 hours to do.
My cousin Sarah is graduating from Miami University soon, so I stitched up a quick card for her: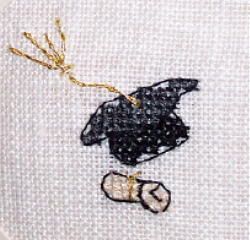 It took about 45 minutes!
Now I can get back to my big projects...