Clicky clicky! I found this gem and other great clips from
The Electric Company
! This one was a running joke in my family, sort of a "password" for returning to a hotel room (so my sister and I would know it was Mom or Dad!) "It's the plumber! I've come to fix the sink!"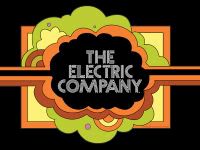 I miss shows like this. I really want the DVDs! Anyone else on my f-list remember this stuff? How about
Thinkabout
? That's another thing I found while browsing. Wow, I really was a child of the 70's/80's!
Current Mood:

nostalgic