Some pics inside!

This is Mom's shed. She got it last fall: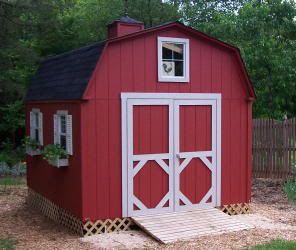 Here are some sweet peas, the first of the year!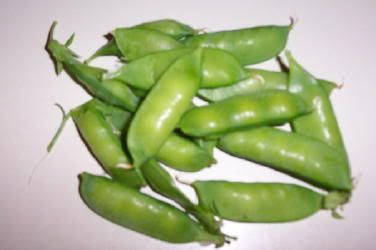 They're so good.
More lettuce than we can eat, and more growing!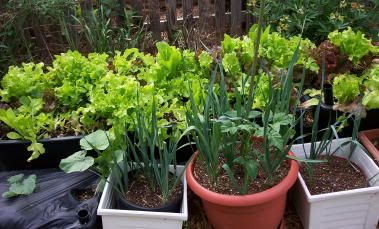 There are leeks, spring onions, radishes, and turnips in there, too. Everything is growing nicely. The day lilies are beginning to bloom!
I'm almost over my cold. I'm still skipping choir tonight, though. I can't sing. Plus I don't want to miss the two-hour finale of Lost!
Currently reading
The Namesake
by Jhumpa Lahiri. It's a wonderful story about an Indian-American family. I'm almost done. I highly recommend it. Mom and I are going to see the movie tomorrow!