And Mom's garden, too.



Kira and Eddie, enjoying the sunshine after a rainy day yesterday...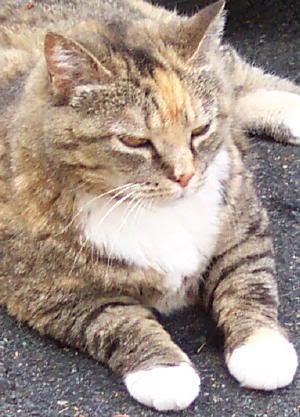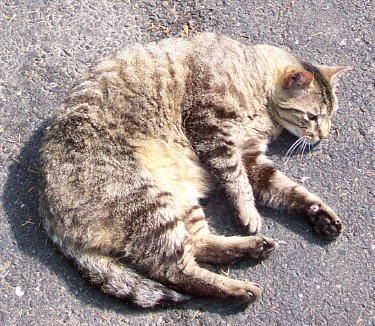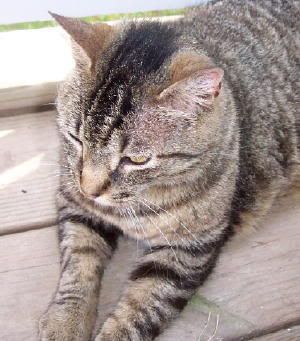 Kira was upset about something. She wouldn't leave me alone. I guess she was scared by the thunder last night...
Here come more lilies!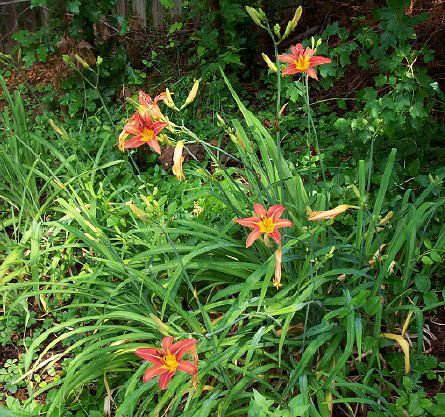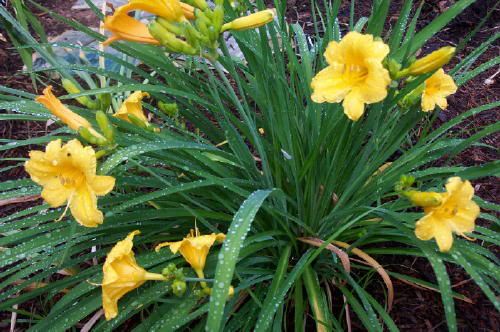 This is only the beginning...the garden will be covered in orange, red, yellow, white, and pink very soon.
It's all looking good. We got a nice rain yesterday (it rained all day!) and will get more tonight and tomorrow.