After these get eaten, it's back to store-bought.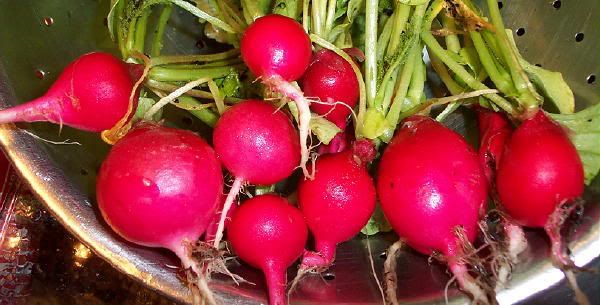 That's a life-size picture. These are the ordinary variety you see in the stores!

The beets are coming in. Yuck. I'll have to bake them and then freeze them for Mom, because I sure don't eat them!

It's going to be 100 degrees on Friday. The poor garden!