I love my local cross stitch shop. If they're out of anything, they'll make damn sure they get it back in stock. My dad picked up this for me today: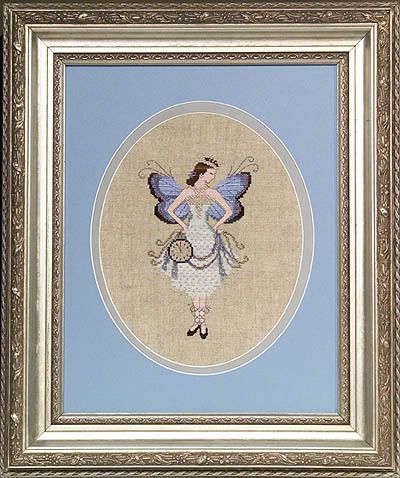 I've been waiting for this one! The shop was sold out, but they ordered more and held one for me! I can't wait to stitch it. Dad bought it for me as "payment" for my aunt's wedding sampler. He didn't have to do that, but he wanted to make sure I got this one while it was still available. I'm looking forward to seeing the sixth and final Holiday fairy!
Miss New Year will have to wait, though. I'm struggling a bit with my current project. It has some weird stitches that I've never done before.