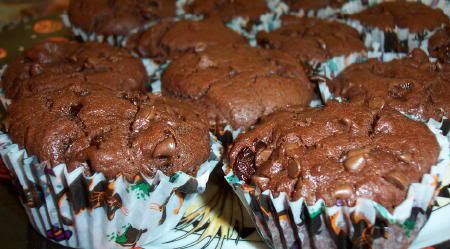 Recipe here: http://kiraskitchen.blogspot.com/

We finally got some rain last night. Mom's garden has really suffered because of water restrictions. But parts of the garden are still thriving!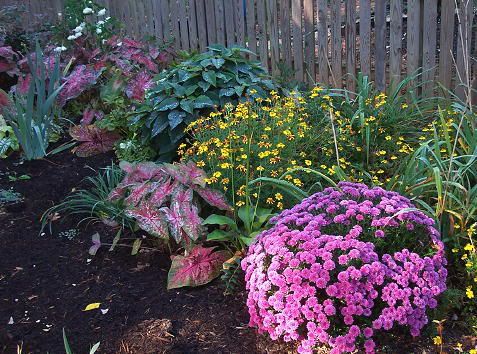 I harvested what was probably the last of the peppers today. It's amazing that the plants are still producing so far into October. Mom thinks she'll have another month of vegetables coming in! She'll harvest the salsify next week. Yum.
I've updated two of my other blogs recently, too:
http://kiramovies.blogspot.com/
http://misskiratoys.blogspot.com/
I'm even going to start a fifth blog- all about music.