If you celebrated, I hope it was a good one for you!
Choirs sounded great this morning. We had help from the youth choir, and as always, a brass quartet from Quantico. Lovely service, not as crowded as usual.
Had a big family dinner this afternoon. I'll have some recipes to share later! My sister found an interesting wine: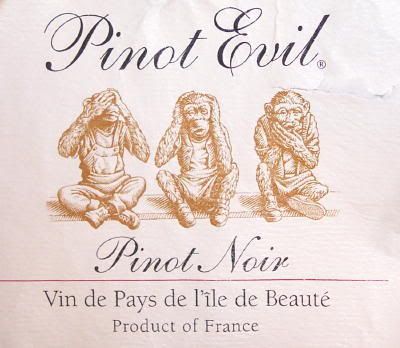 I didn't have any of it (not a wine person), but everyone who tried it said it was good.
I am completely, utterly exhausted. The past five days have been spent singing and cooking! I love Easter, but I get so tired...I'm going to bed early. ETA: Here are the recipes- one for Easter, one for St. Patrick's Day. http://kiraskitchen.blogspot.com/ I also updated my T.V. blog, but it's really just a rehash of the review I did here for Something Borrowed. I just added a few more screencaps.