Not directed at any one person in particular, just a few assholes out there in the world.
I made this necklace last night.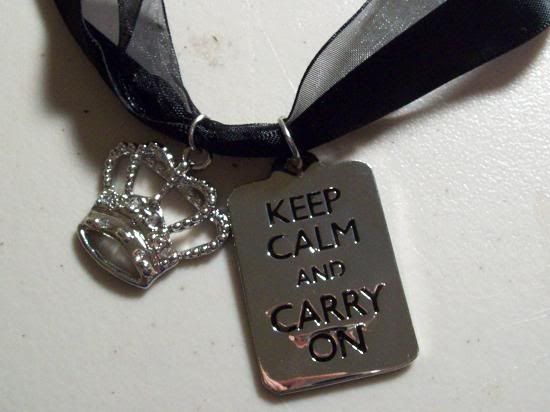 Yep, that's what I'll have to do for the next two years...
Meh, it might not be so bad. Some of the worst candidates lost, and the Democrats still have the Senate...it could have been so much worse.
George Takei's response to that idiot in Arkansas- the one who posted crap on Facebook that basically said he was glad gay kids killed themselves.

Go George!




The thought of Mr. Sulu calling someone a douchebag cracks me up, though. Scenes from Star Trek we never got to see...:p