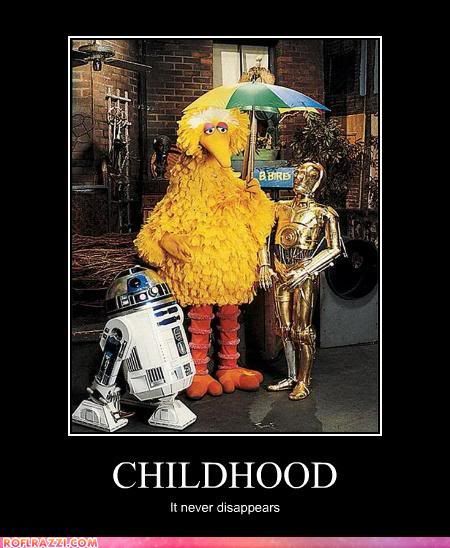 :D :D :D
Yeah, some of these are old. I'm a year behind, remember? So looking forward to Series Six next month...
(
Collapse
)
The largest full moon in 20 years. I took these shots with my puny but faithful little Kodak Easy Share.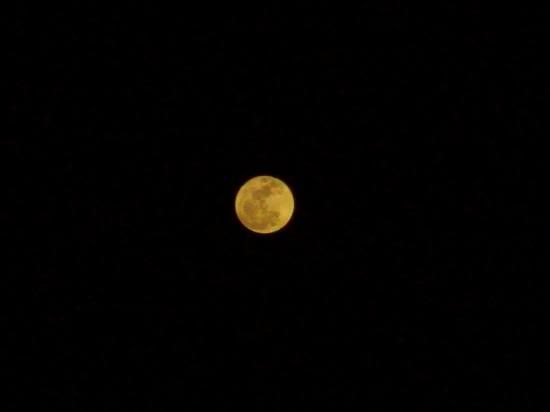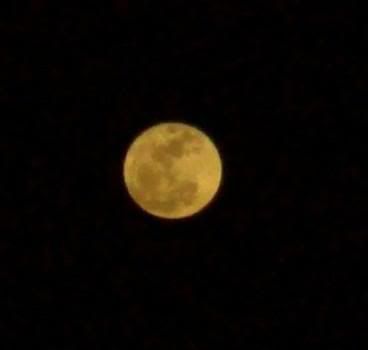 It's a little yellow- too much in the air? Still, it was cool to see such a huge moon!