May 2012 be a better year for all of us.
Clint, Tasha, and Hulk had a party of their own. :p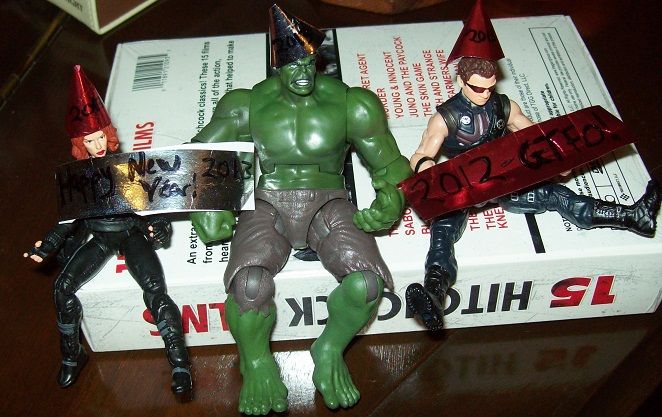 Oooooooooooo! "Watching" fireworks through Tumblr.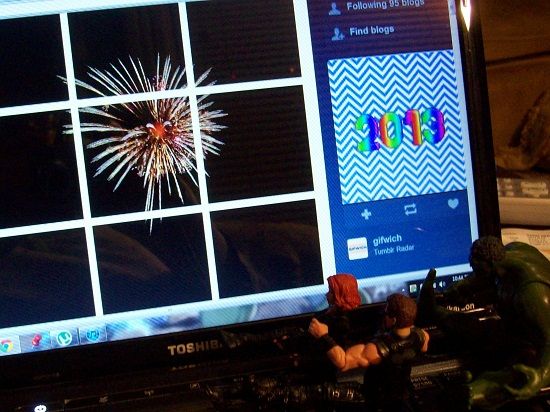 NOW KISS.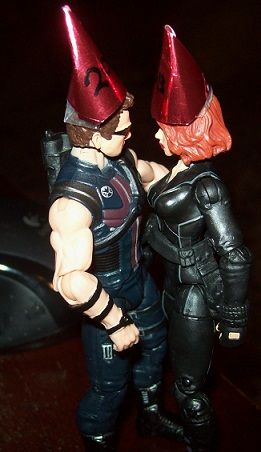 Kind of a boring New Year's Eve for me. Just me and the dog! Someone was setting off fireworks in the neighborhood, but Giada didn't seem too bothered. She's sad. She misses her mommy! Oh, well. They'll be home tomorrow!