Big crowd this year! The whole Mohr/Haywood/Crane/Kimball bunch. And Giada. She actually sat when Erica said "Someone in front needs to kneel!" Smart doggy. So there's Niki, Sam, Paul, Giada and Katie, Mary Ellen, Erica, Matthew and Ethan, Richard, Ella, Danny, Marissa and Elijah, and Dad and Mom in back with me.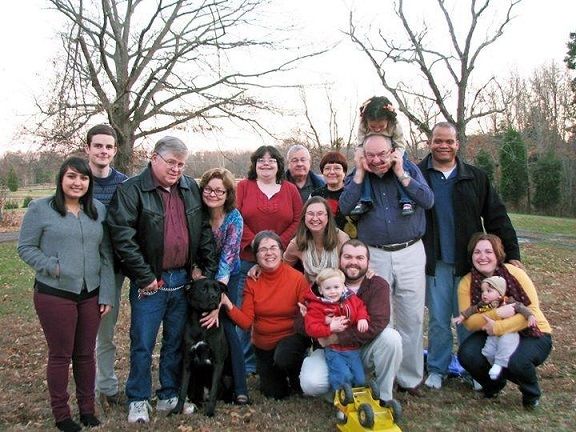 Two turkeys this year. And lots of other stuff.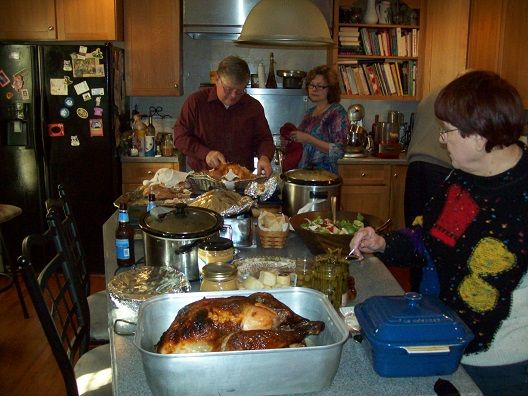 Pies. Pies. And more pies.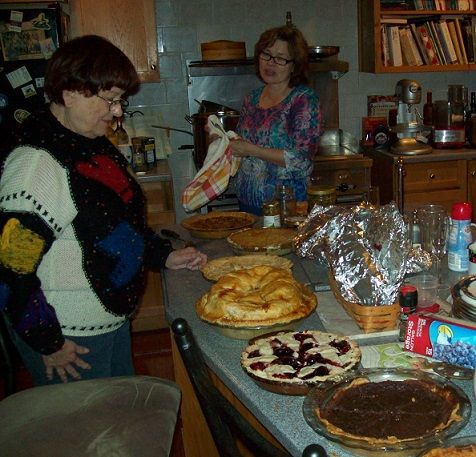 Ella and Ethan made turkeys out of apples! They're both getting so big.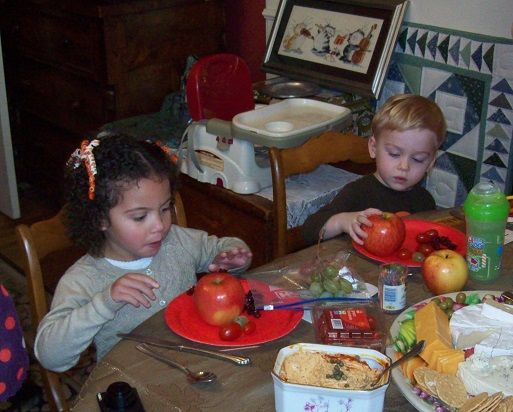 Marissa with Elijah. He is so cute! A very good baby. He laughs a lot. Of course when I held him, he started crying. :p But he was just hungry and was all smiles and laughs after he had dinner.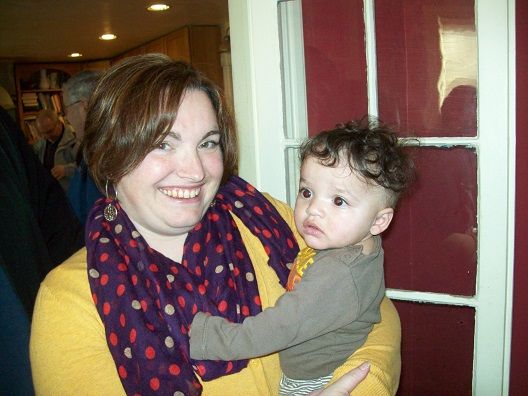 We all ate too much as usual and there were still a ton of leftovers!
I saw Catching Fire today. It was awesome. And an even better adaptation than The Hunger Games was. I can't wait for Mockingjay.
I also braved the Black Friday crowds at Michaels. It actually wasn't too terrible. I got the stuff I need to finish several projects.