The wedding was lovely, and I had a great little trip. I went with Mom and Dad for a drive on the Blue Ridge Mountains parkway on the way home. Did a lot of shopping, too. But I'm very tired!



Wedding first- my cousin Alison and her new husband, Lee: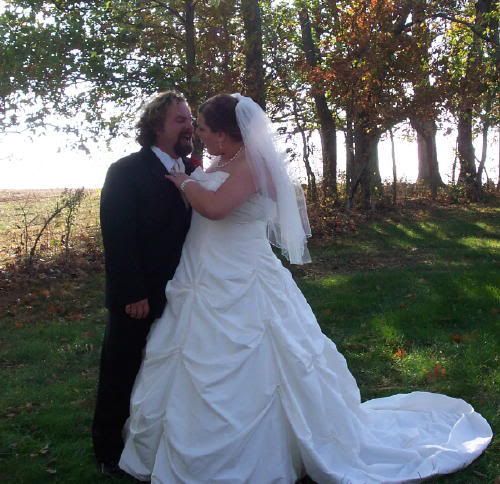 The cake: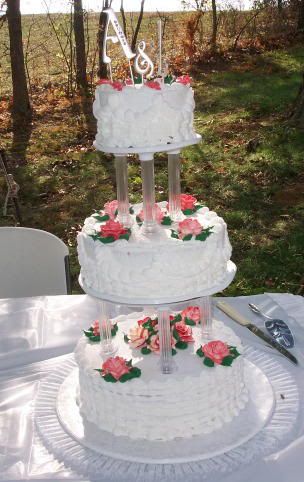 The cake cutting: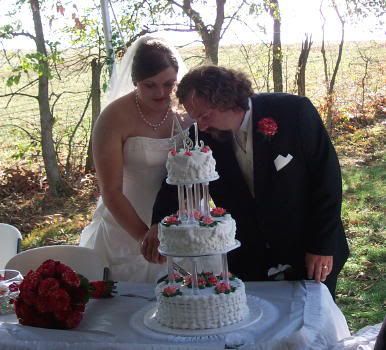 Shamon was the cutest little ring bearer EVER!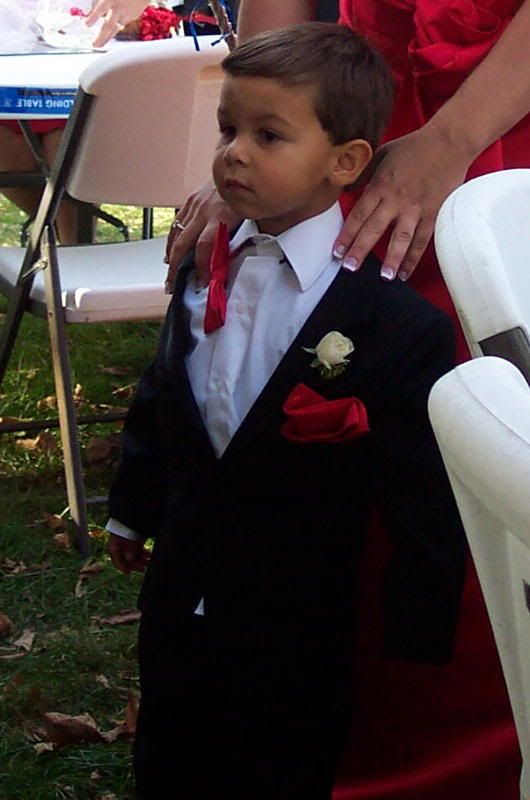 Alison, Rachel, and Amelia (my other cousins):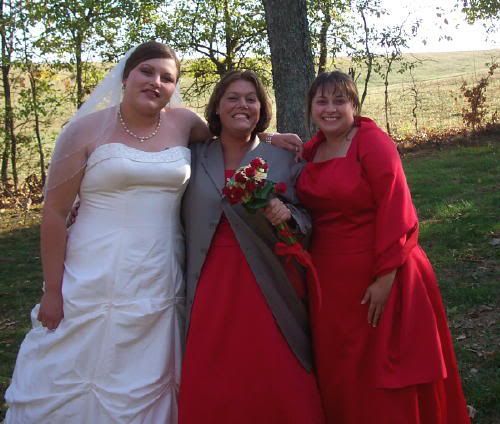 It was a nice little reception, but too cold! It was a very lovely little country church.
The trip home- the Blue Ridge Mountains: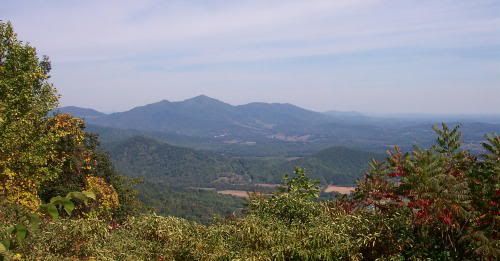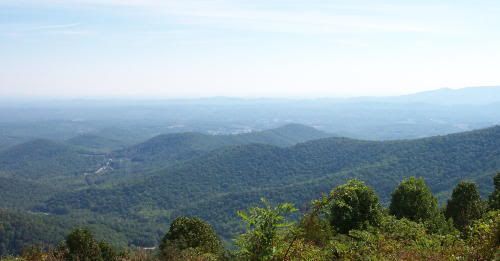 An old cabin and mill: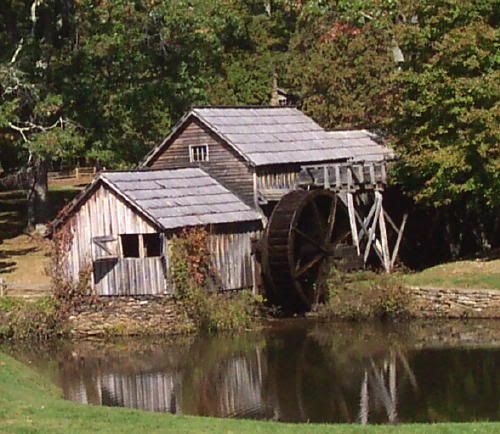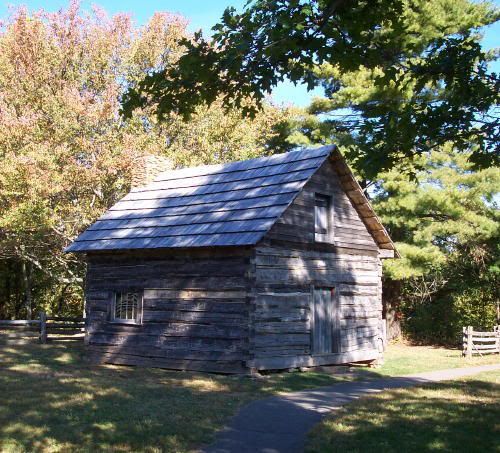 I had a really good time. I've had a terrible cold and an ear infection, though, and I'm totally wiped out now. Very glad to be home!