Under the cut!

First, I finished my dad's Christmas present last night!
And I also tried out a new cookie recipe!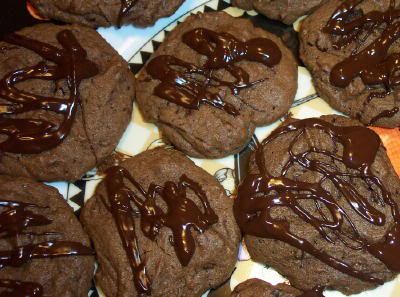 They're Mocha Madness cookies. The recipe is at my cooking blog (link in profile!). They're delicious, but I wouldn't recommend eating them at bedtime!
I went a little nuts at Michaels on Monday. They had a ton of cute little things in their $1 bin- including little cross stitch kits. I think I went overboard: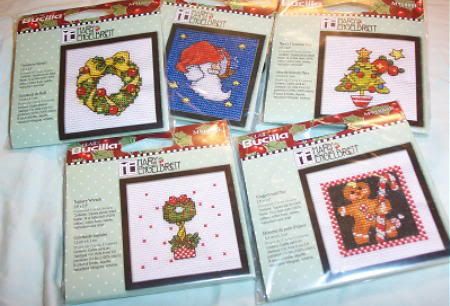 Those should make great little ornaments!
It's finally raining here. The ground is getting soaked. We needed it!
Tonight, the Rockies meet the Red Sox in Game One of the World Series (if it doesn't get rained out). Go Rockies! Of course, I'm going to miss it because of choir. Tonight we start recording our CD...and I hope we do it well.