Long post ahead, under the cut.


My aunt came to visit this week. She and my mom have mostly been talking (as sisters do when they get together), but we did a lot of stuff!

After we picked her up from the airport on Wednesday, we went to the FDR memorial and did some walking around the Tidal Basin.

The memorial was nice. I hadn't seen it before. I didn't realize there was so much to it! There are a lot of statues and just about every wall has a quote from one of FDR's speeches.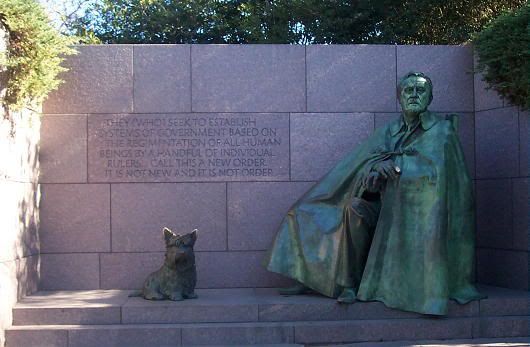 I had a lot of fun walking around. We didn't have time to actually go to the Washington Monument or the Jefferson Memorial, but I got pictures from my walk: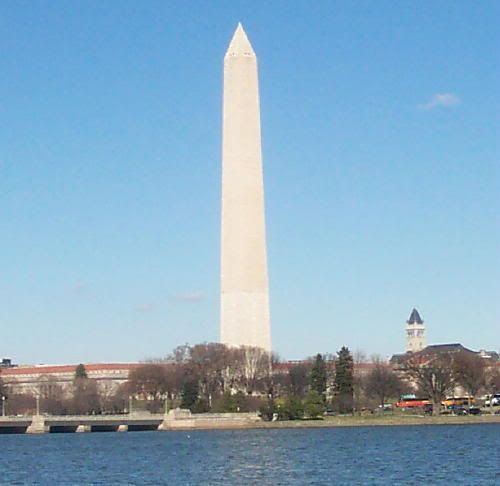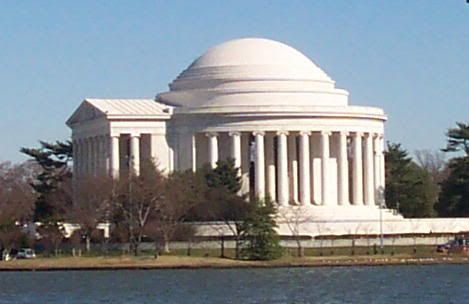 Some cute little ducks- I love ducks!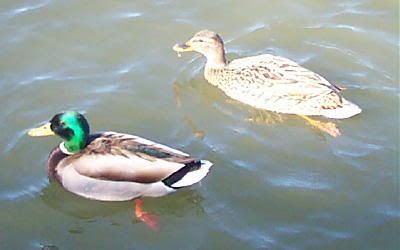 I love going to D.C.! I don't do it enough. I hope to go back later in the spring- when the cherry blossoms are at their peak.
Yesterday we spent the entire day shopping at Potomac Mills. We all found a lot of goodies!
Today we saw
Penelope
. It was a very cute movie. I loved it. Great cast- Christina Ricci, James McAvoy, Reese Witherspoon. All very cute. And his part was very small, but Burn Gorman was in it, too...using a not-so-successful American accent. I wasn't his only fan in the audience- I heard someone say, "oh, it's Mr. Guppy!" I, of course, was thinking Dr. Owen Harper as well...The movie is a very clever modern fairy tale about a girl cursed with a pig's nose, who has been hidden from the world her whole life. The only way to break the curse is to marry someone of her "own kind". It's a very sweet romance, though I did feel it was a bit rushed in places. I'll do a longer review in my movie blog later.
All of that, and I still have found time to read and cross stitch. My aunt was delighted with the project I'm working on for my cousin's wedding. I had to show her just about everything else I was working on/recently finished! She loved Ivy, which I'm almost finished with and will post pictures of next week. I'm about half-way through reading
Nights at the Circus
. It's a bit strange, but wonderful. I'm reading
A Room With A View
next.