The Maundy Thursday service went well tonight, even though the choir really wasn't that well prepared. We sang one of my favorite pieces, the Kyrie from Schubert's Mass in G.

When I got home, I managed to finish my big project- Ivy. She turned out better than I thought she would. So many beads! Took me 50 hours to do...and about ten of those hours were beading!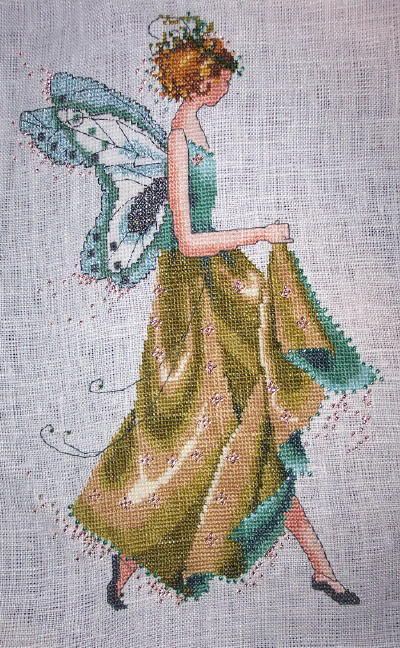 Haven't gotten around to watching the latest Torchwood episode (though I have seen THAT scene...GUH!!! Drool...), and I missed Lost (no spoilers, please). No time! I'm going to spend my whole weekend cooking, at church, or at my sister's!