Mom's garden is off to a good start! Here are some daffodils: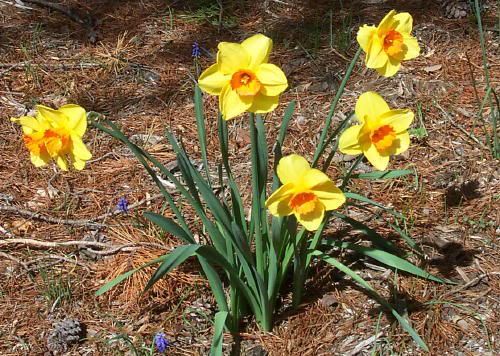 They're all over the place! The tulips will be here soon, too.

I got another one of my cross stitch pieces framed this week. They did a great job: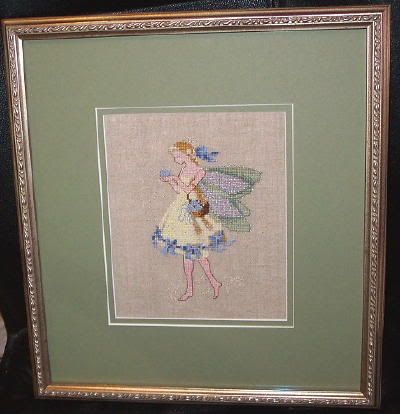 This one definitely gets entered in the needlework show!