I made this for my family's Mother's Day dinner. It was eaten up! The recipe is here:

http://kiraskitchen.blogspot.com/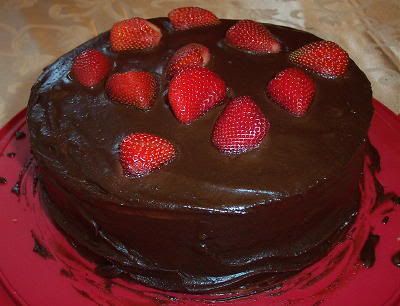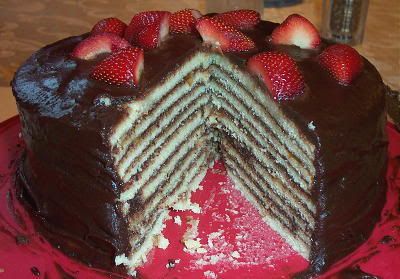 It really wasn't that hard to bake. Just time consuming...

Mom loved her card and bracelet. I even made a gift bag to put her presents in:




Church was exhausting today. We had two anthems, plus it was Pentecost Sunday and youth Confirmation. The director made us do the Tallis "If Ye Love Me" again as a communion anthem- this time we did it right. I hope we don't mess up like the first time we sang it ever again!