The sightseeing!



Frisch's Big Boy- one of Mom's hangouts as a teen!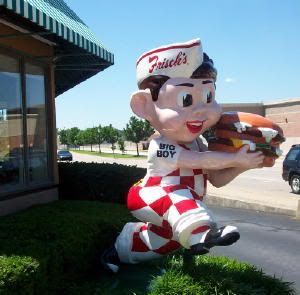 Fourth Street Live- this time during the day.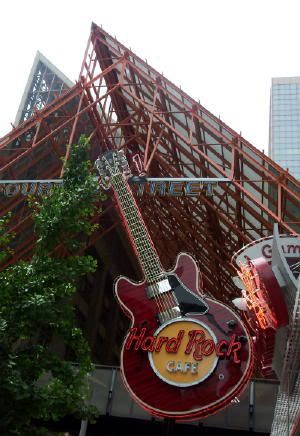 Lynn's Paradise Cafe! We went there two days in a row!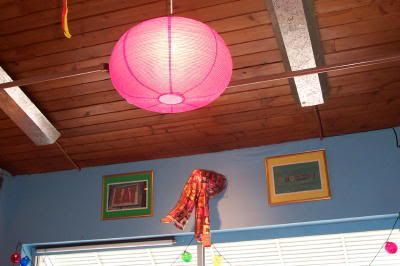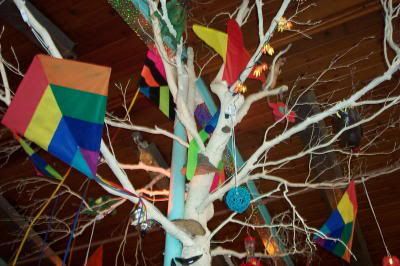 Katie with Lynn's horse: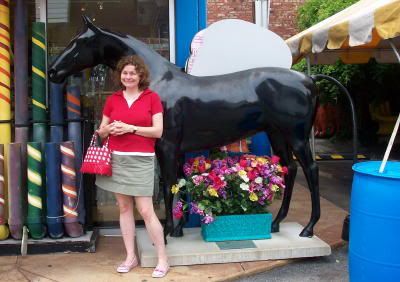 Sam and my Dad: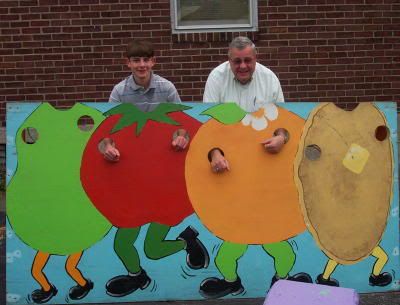 My cousin Debbie and her husband Chet: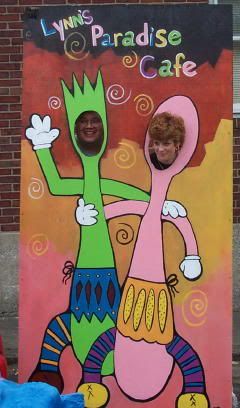 Katie and Sam among the weird and wonderful Lynn's decorations: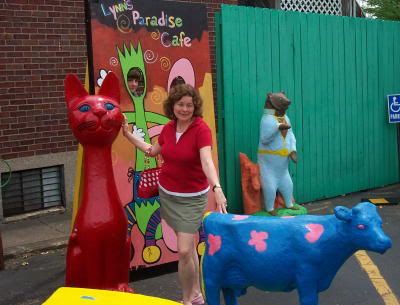 Sunday afternoon was spent on The Spirit of Jefferson- a trip on the Ohio River.
"Dude, where's my car?"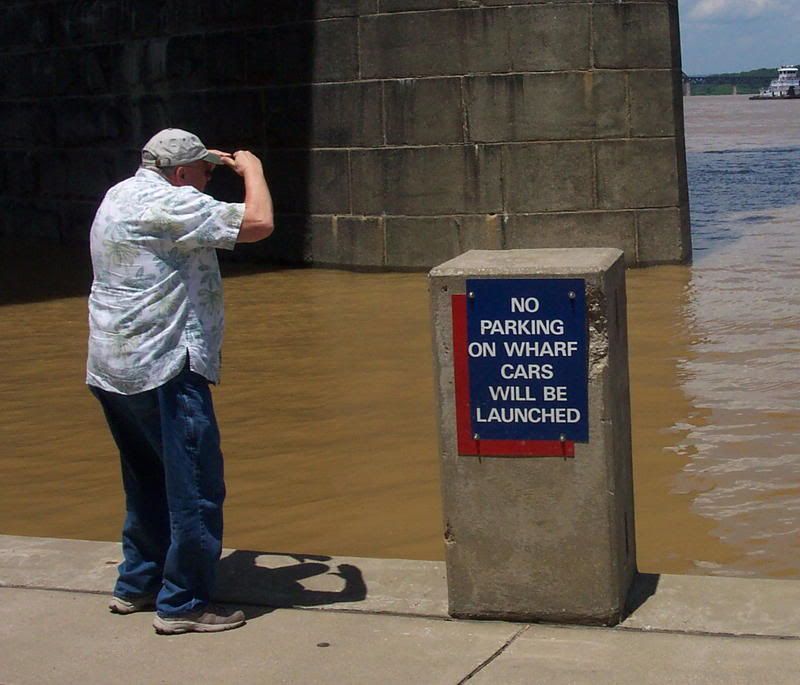 (of course the car wasn't in the water. :p)
The boat: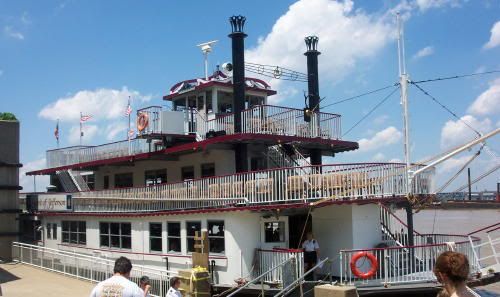 Lovely downtown Louisville!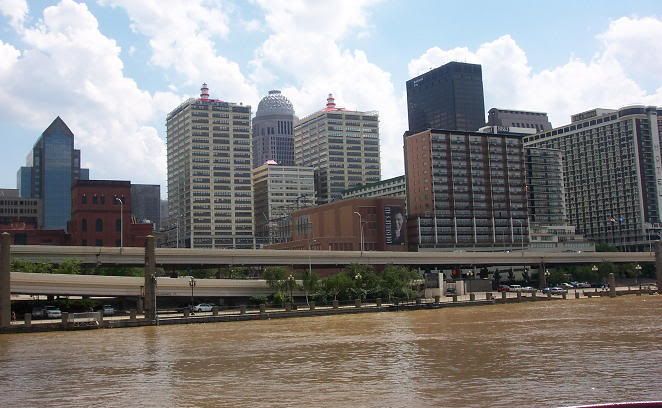 The bluegrass band that entertained us: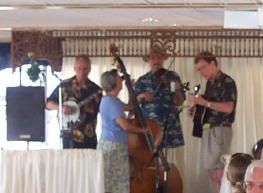 I did a lot of shopping. Outside Louisville Stoneware: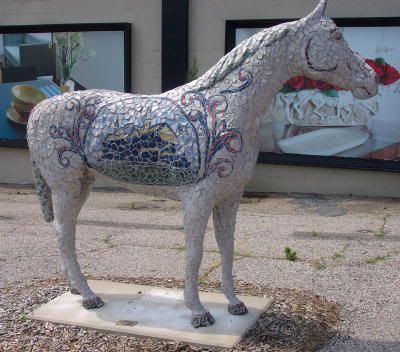 I was very upset to learn that they almost went out of business last year. Hopefully, business will pick up for them.