I managed to find time last week to read four books and almost finish a cross stitch project. I read three of M.C. Beaton's Hamish Macbeth stories, and one of the new Torchwood novels, Twilight Streets. A little bit of a review at my book journal:

http://kirareads.blogspot.com/2008/06/four-more-books-plus-one-i-forgot.html


I finished this cute project last night: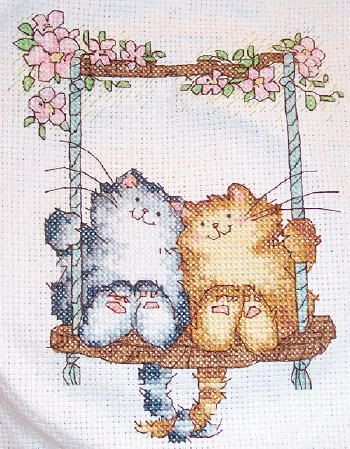 It's a present for my sister and her husband. Their anniversary is in two weeks.

Finally, a couple of cute souvenirs I picked up while shopping- a new duckie for my collection, and a Hard Rock teddy bear.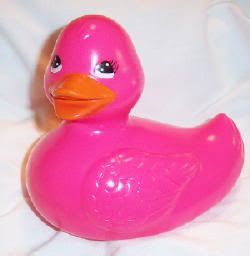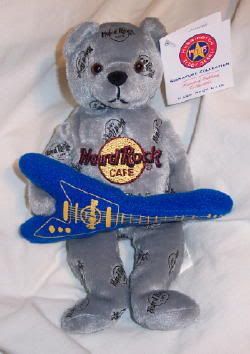 I spent today getting ready for Father's Day. I baked a cake and made two salads for the family barbecue tomorrow. I'll have some recipes to share later!