http://kirareads.blogspot.com/
Other stuff- the silliest little things make me happy. The Sundance channel has been airing
Shameless
- so I finally got to see Bryan Dick's episode again! I now have it taped to watch whenever I want. :p Squee. He was so evil in that show, but so cute, too...
Going to see The Dark Knight with my nephew tomorrow. Hope it's as good as I've heard.
A random funny picture...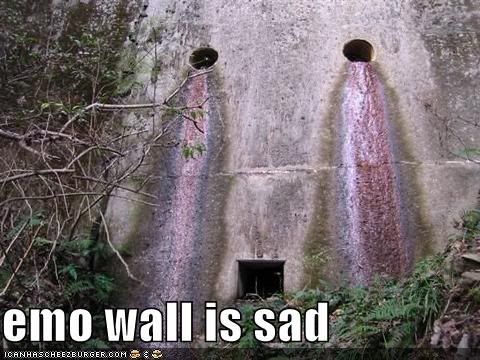 I don't think I've posted about my reading this month. I've already reached my goal of fifty books for 2008! I still have a huge stack of books to go through, so I will probably make it to at least seventy. More about what I've read in the past couple of weeks here:
Current Mood:

chipper