I just wanted to post a couple of things today- I finished a cute beaded bracelet for my sister's birthday present. I also did some shopping today, and got the cutest Star Trek ornament ever! Some pictures and a few other things behind the cut...





This is the bracelet- it's made with lampwork and crystal beads.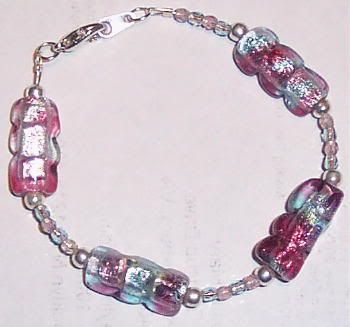 This is the "Trouble With Tribbles" ornament from Hallmark- there are two others this year that I'll get later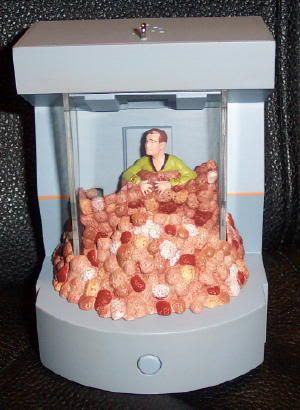 It's so cute! It lights up and blows tribbles all over Captain Kirk!
I found a sad but true macro image from punditkitchen.com: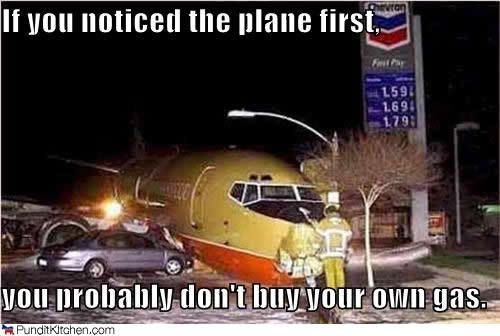 OUCH!!!! Damn, gas used to be cheap! (no one on the plane was hurt, BTW!)
I was able to check out the Atonement soundtrack from the library, so I don't have to buy it! I just put it on my player and I'm listening to it now. I love the music!
Finally, a brief fangirl moment! Thanks to the new community
bryan_dick_fans
, I have some new pictures of my favorite obscure Brit!
This is a rehearsal picture from Amadeus I hadn't seen before. He looks tough! "Don't bother me, I'm trying to learn my part!"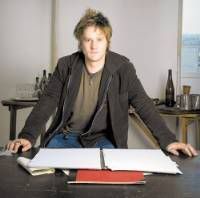 This is from the recent play Tinderbox. I don't know the name of the actress. I hate his beard! He looks so scruffy.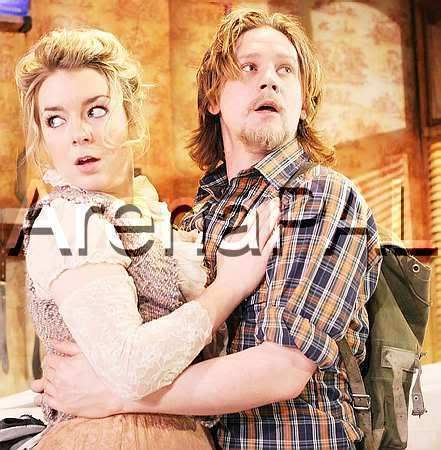 That's all for the week, I think!