I finished two small projects this week. Pictures behind the cut.

It took me six hours to stitch this little kitty and pumpkin. It's so tiny! It's about two inches high. It was hard to stitch. The stitches are half of the normal stitch size I do.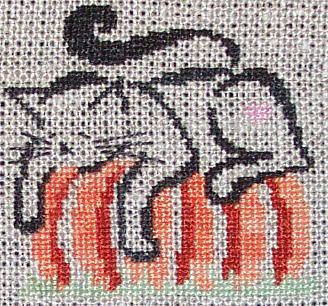 I also made a beaded necklace and earrings. I found some wonderful glass beads at Michaels and a nice local bead shop called Beads on Parade. This set took me three hours to do.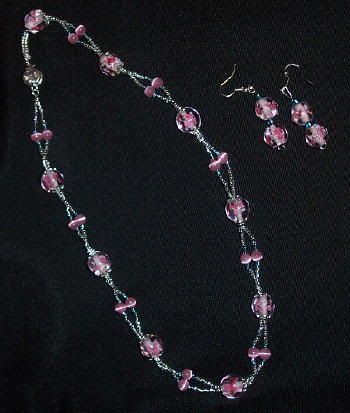 The beads are so pretty!




I have more pretty beads to work with!

I did some shopping at Dillard's today. I found some bargains as usual...including a small evening purse that was originally $60- marked down to $3! *lol* It's made of mink! That was quite a find. One can never have too many purses!