I finished three projects this week.

Cross Stitch Bitch by Dolly Mamas!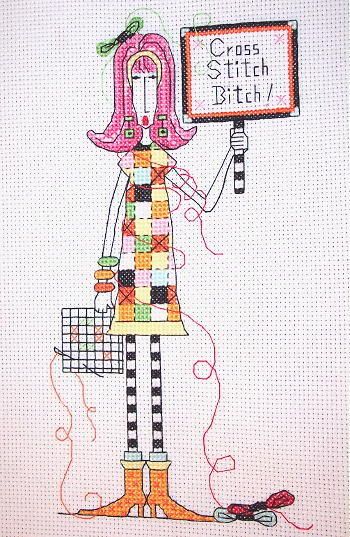 A necklace I made for my mom: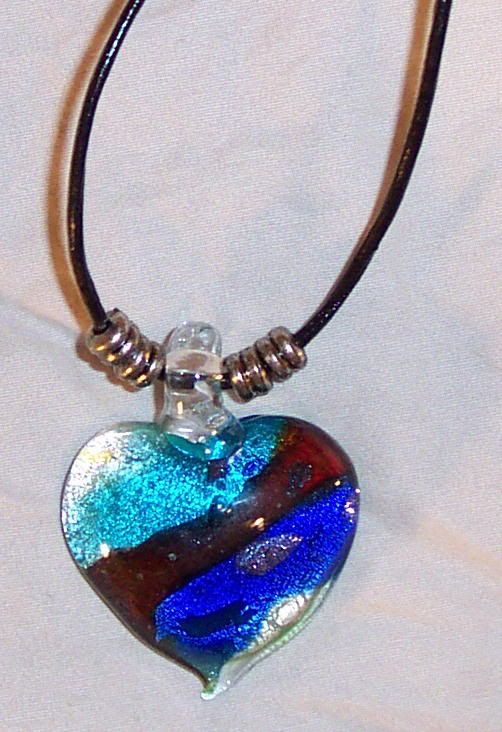 And one for me! I loved these beads so much, I'm going back to buy more to make a matching bracelet!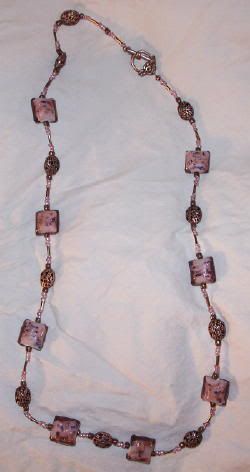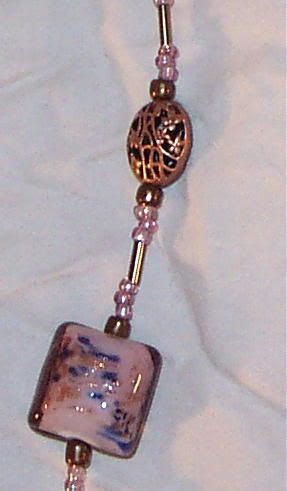 I have three big cross stitch pictures to finish for Christmas presents, then two cards and one small piece (another Dolly Mama). That will keep me busy until the end of the year!