The church organ is nearly finished. It sounds incredible.

I made a necklace set for my sister, and she loved it.

Pics of both under the cut.



The organ chamber, once again filled with pipes!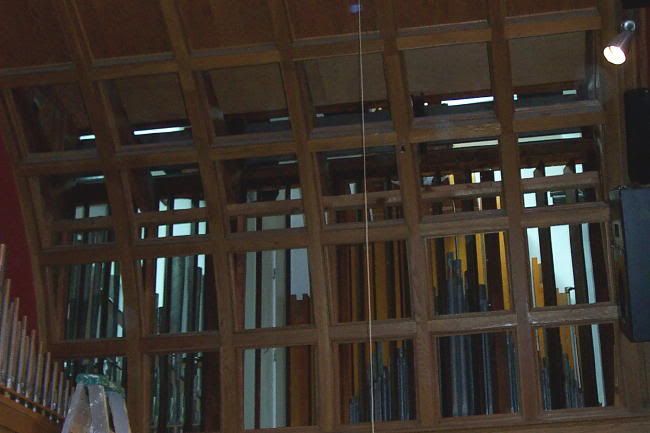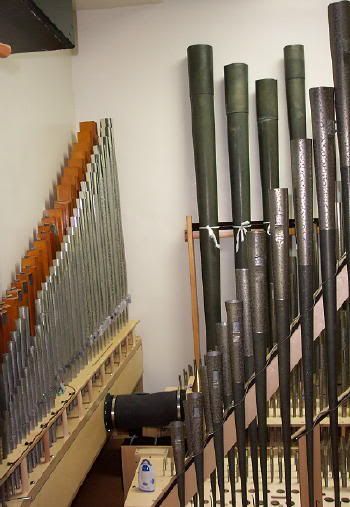 It still needs some tuning, but already the sound is much better.

Choir is going amazingly well this fall. We sounded pretty good on Sunday, and practices have been going smoothly! I hope this keeps up.

More beads. I'm going bead crazy! My sister said she wanted a red necklace for Christmas, but I went ahead and made it for her now, along with a matching bracelet and earrings!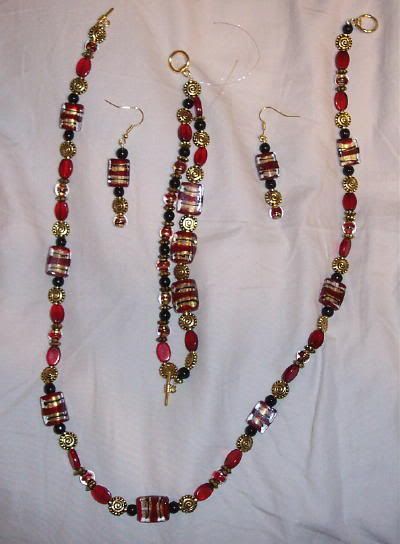 Bead close-up!