Just having a pretty good day. Explanation under the cut!



How nice of
qthewetsprocket to spend her birthday putting up tasty little tidbits up at
bryan_dick_fans . :p I now have my withdrawal symptoms soothed. Good stuff, and pictures to save!

Bad boy Bryan in Shockers: Parents' Night. Bully Bryan. Not a nice guy at all, but he gets his...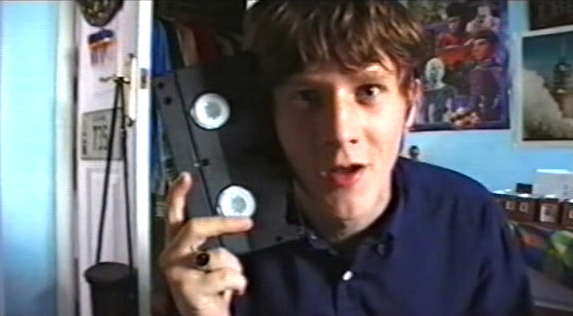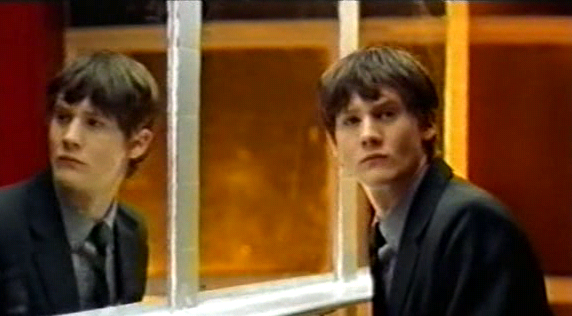 For once I would like to see him be a real nice guy in something!

I spent a couple of hours working for the Obama campaign today, and I'm going back tomorrow. All I'm doing is data entry and stuffing packets, but it's fun, and every little bit helps. Virginia is already listed as going for Obama in several polls now...I want to help make the state even bluer! Missed most of the debate, but from what I've heard: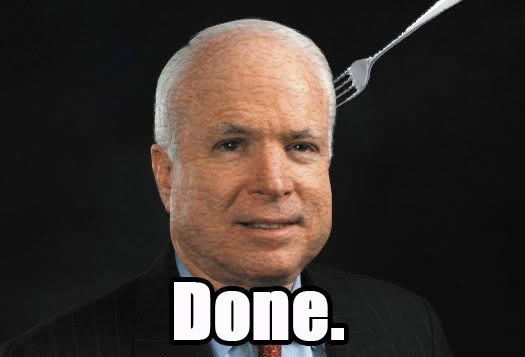 Ouch!

I made this from an Obama sign generator: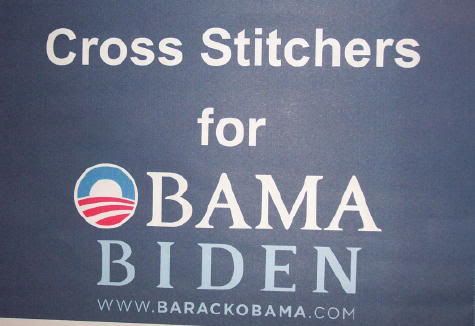 Choir was only so-so last night. The bells had to practice with the organ and choir, and it was very disorganized. But we always seem to pull things together...