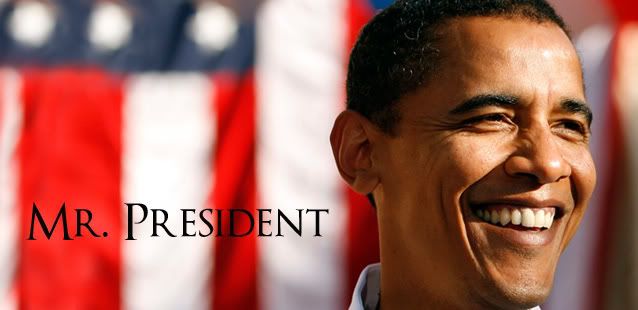 (picture from ABC's website)
Mark Warner easily won the Virginia Senate seat. And Elizabeth Dole lost in North Carolina. Awesome!
I can't even begin to gather my thoughts tonight. I'm just so damn happy!
And thank you, Senator McCain, for being classy in your concession speech.
I'm glad it's over...now the fun begins. :p
What an historic day! Congratulations to our 44th President, Barack Obama! And to our new Vice President, Joe Biden!
Current Mood:

ecstatic