Pictures under the cut! It snowed all day. Not really much snow, but it turned into freezing rain.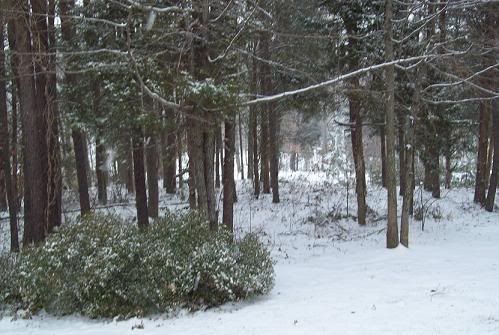 Eddie didn't seem to mind this time.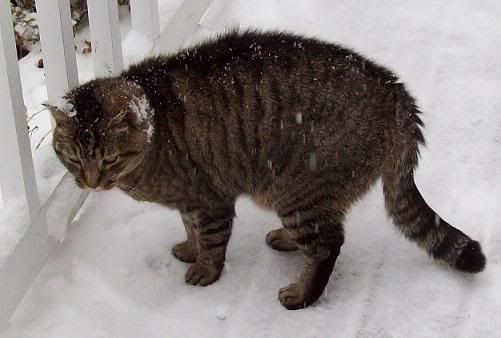 He played outside for a bit! Left his prints everywhere...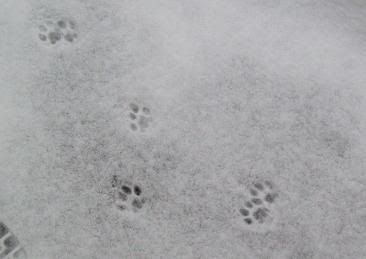 It was pretty out until late in the afternoon, but now the snow has turned into sleet. The only plus side: Choir might be canceled tomorrow night. :p

I finished another cute beading project: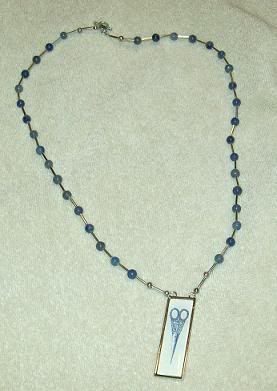 This cold weather makes me want to crawl under the covers and hide. I'll just wrap myself up in blankets and cross stitch tonight!