She ordered a ton of stuff for me. Mostly cultured pearls in various colors, but also some small millefiore pendants and semi-precious stones: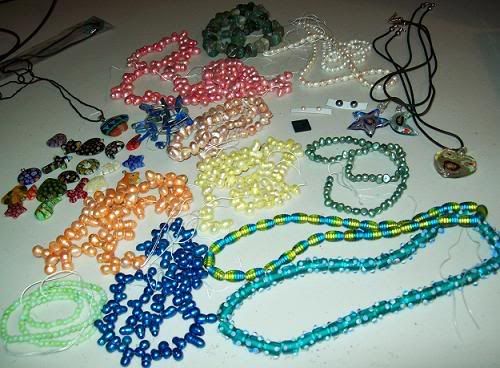 Good God, I have no idea what to do with this stuff! *lol* I'll have fun, though!

A LOL for the day...ITL made this at TrekBBS, after I made the suggestion: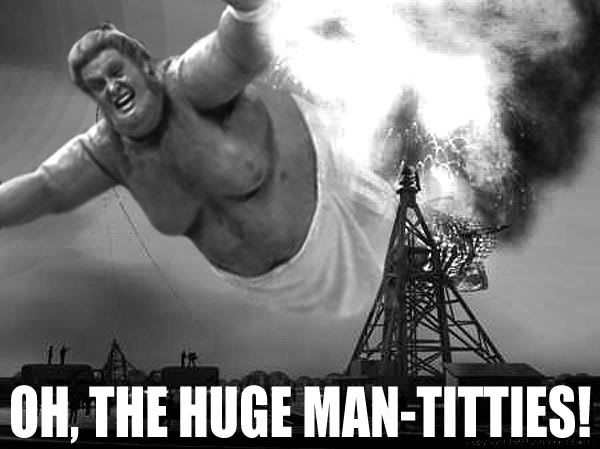 Ewwwww...

I'm definitely going to see Revolutionary Road tomorrow. It's actually playing in my town! I hope it's good. I haven't been to a movie since Doubt on New Year's Eve!