I had fun over the weekend with my family. We originally planned to go to Mount Vernon, home of George Washington, but the weather made us decide to go to Montpelier, which was closer to home.



Montpelier- home of President James Madison. It's being restored- the house is almost finished. They'll restore the home's furnishings and the garden next.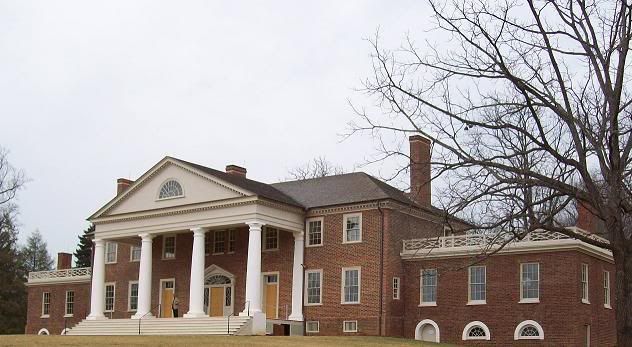 Another angle:





The Garden Temple: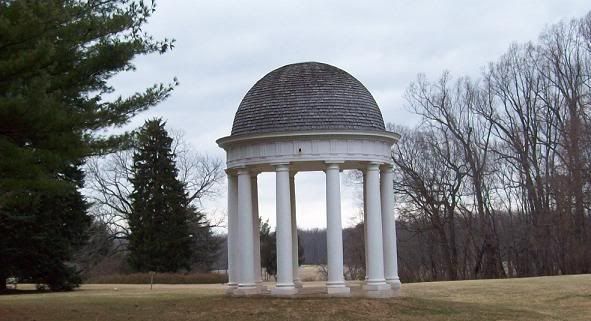 A weird tree-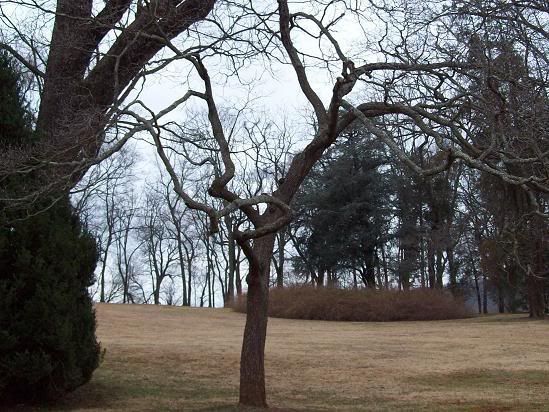 It was beautiful house! Inside pictures weren't allowed, but I had plenty in the guide book. I picked up this cross stitch kit in the gift shop: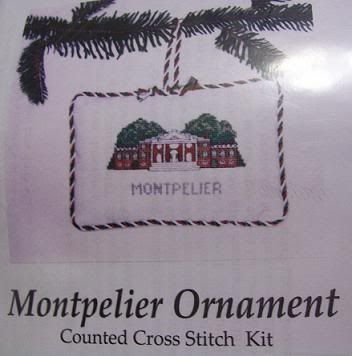 Everyone got together for dinner that night.

Sam and Franklin after dinner: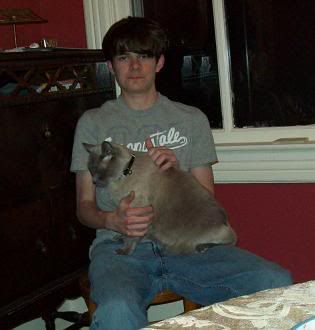 Demon kitty!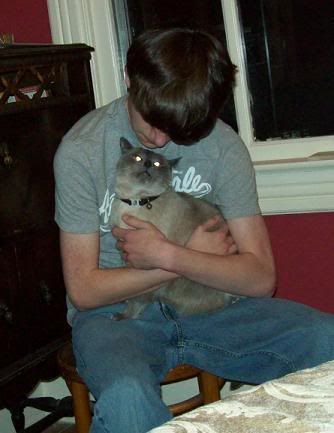 The next day, my sister's school choir participated in a festival. All the kids were good! They did some music that I did when I was in elementary school!

It snowed so much Sunday night that my aunt was stranded! She couldn't get to the airport. Here's the snow- more than we've had all winter!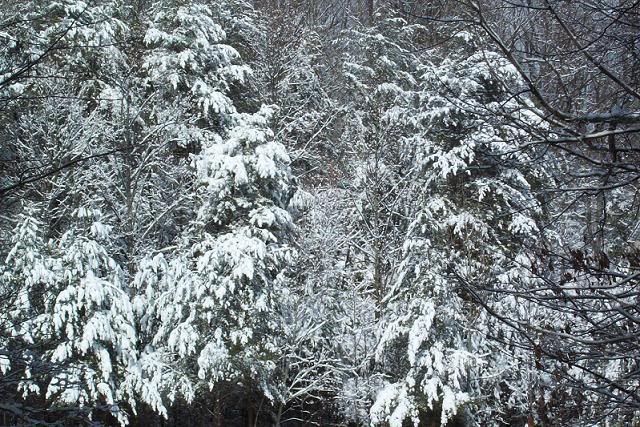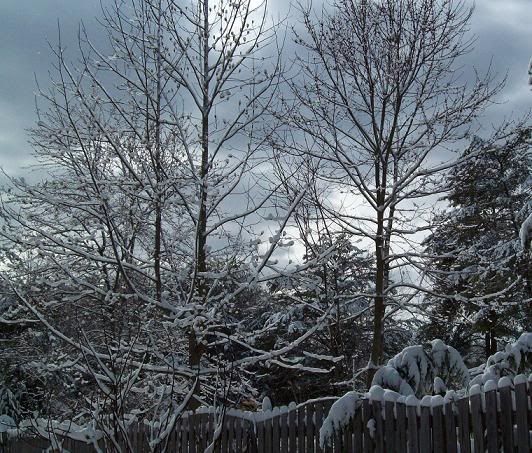 My mom and aunt and I did some more shopping, too. I got some cute new tops, and a bunch of beads at Jo-Ann Fabric.

I'm so tired! It was a long weekend.