Mom's garden is looking awesome. Latest update here:

kiragarden.blogspot.com/2009/06/baby-vegetables-are-coming.html

Some more gorgeous lilies: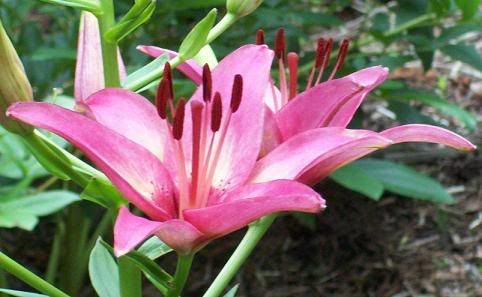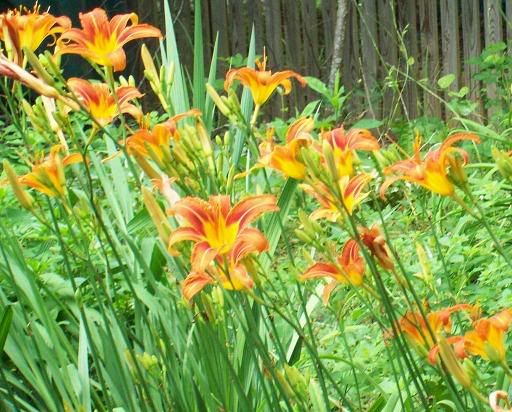 Now the beading part- I made a cute charm bracelet, and bought some cool new stuff to work with!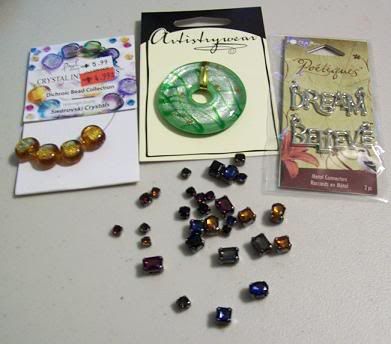 I love shopping for beads, even if I don't buy anything. I almost always find something interesting.

Other stuff- choir was good today, bell choir was even better. Substitute organist started today. He's really just a kid! *lol* Knows his stuff, though. He's a talented organist. He's going to study at the Eastman School of Music in New York in the fall.

The weather seems to have finally calmed down. It's been mostly sunny for two days, and only a little rain in the forecast for this week. No more thunderstorms for a while! With the weather this good, I should start feeling better.