Most of the pics are on my Facebook page.
http://www.facebook.com/misskirasmom?ref=name#/album.php?aid=3512&id=1763362454&ref=mf
Here are a few of my favorites...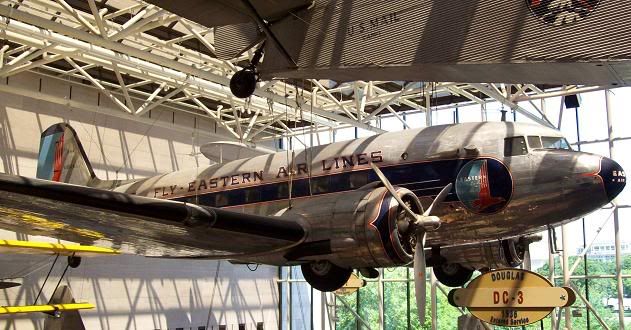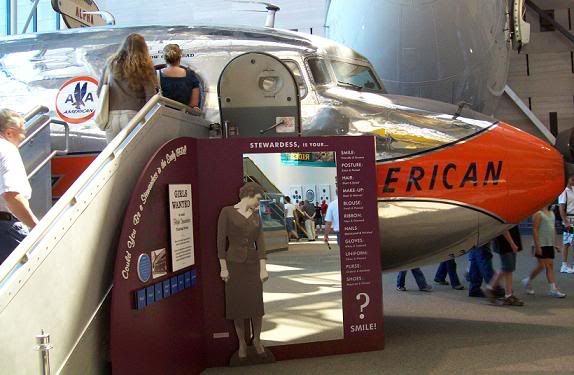 The Enterprise is now located in the toy store: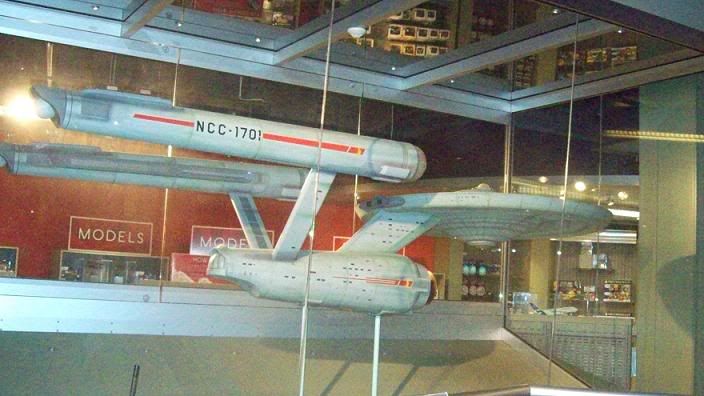 Julia Child's kitchen!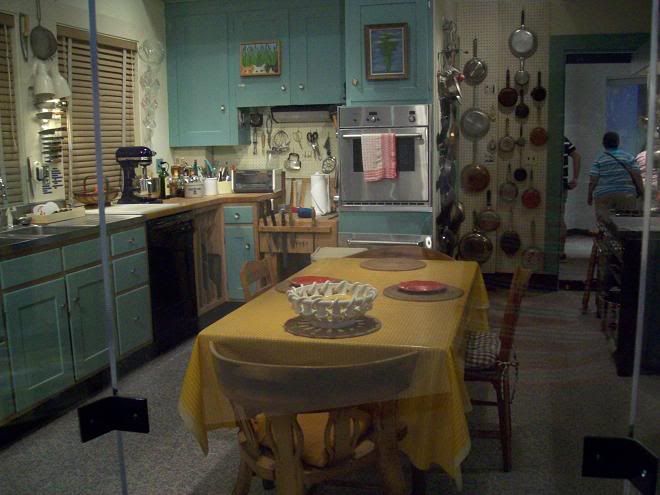 A very large dollhouse: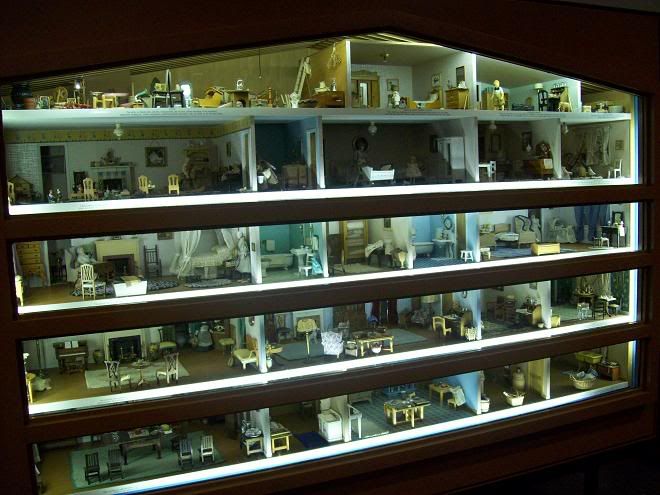 Ruby Slippers!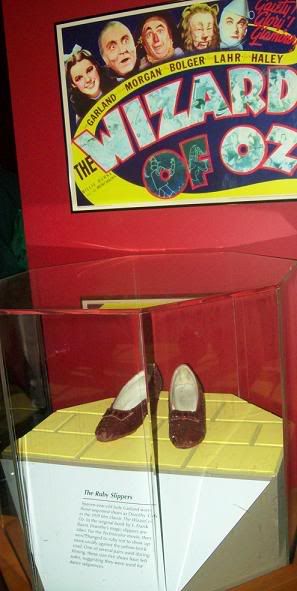 Old toys and teapots: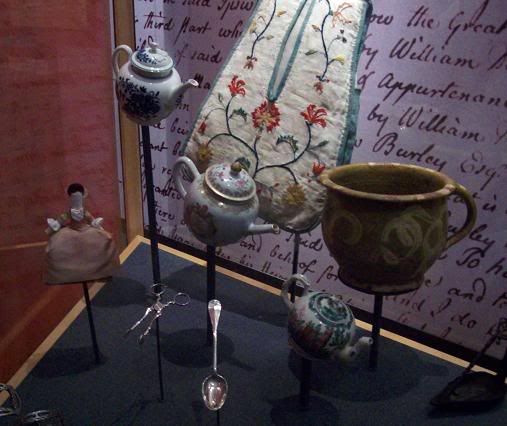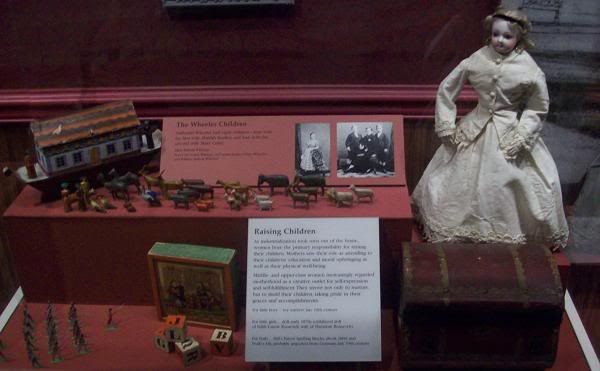 Kermit and C-3PO!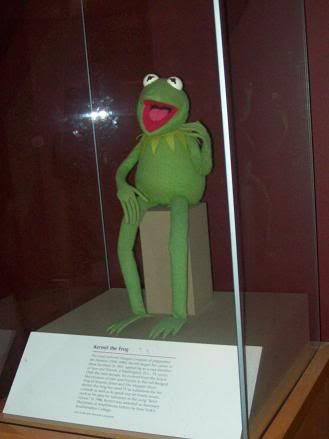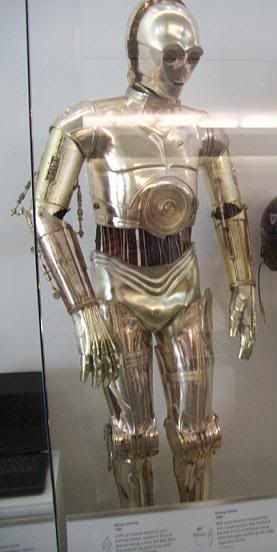 Picked this up at the Air and Space shop: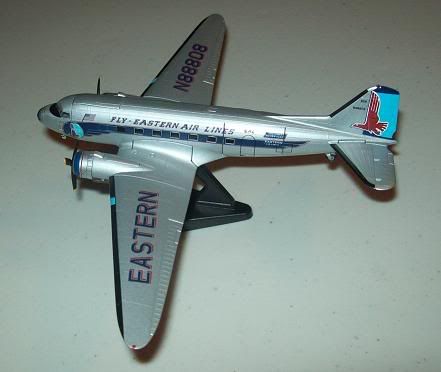 I spent several hours in the museums, but still had time to shop at Potomac Mills on the way home. I had a blast browsing through the Neiman Marcus outlet- found a lovely evening dress that was originally $10,000. *rolls eyes* Seriously, who could afford that? :p I did see some amazingly affordable dresses and shoes by Badgley Mischka, Carmen Marc Valvo, and Prada! I'm determined to lose weight now. I could have fit into some of the Badgley Mischka dresses a few years and pounds ago...and I sure would have bought one. It's always good to have one very dressy dress in my closet...I did find some stuff in my size elswhere, though. :p I needed a new watch. Mom bought me one from the Fossil outlet:

So I had a good day. I'm very tired, though. I've a cold all week. I was really sick last night, so I had to skip out on the other day trip planned for today. :(
Two, actually. I went to the Smithsonian's Air and Space and American History museums yesterday. Lots of pictures behind the cut!
Current Mood:

exhausted