Colorado State lost to IDAHO. What. The. Hell???? BYU must have sucked the life out of them last week. This does not bode well for the rest of the season. They still have to face Wyoming, Air Force, and Texas Christian. :(

On the other hand, the Washington Redskins managed to squeak by Tampa Bay today. 16-13.

And in baseball, the Mets' terrible season is finally over, winning a three game series against the Astros. Hopefully, next season they won't have so damn many injuries. The Nationals are playing their last game right now- tied with the Braves in the 10th inning. Would be nice if they won their last game- and end their season with a seven game streak.

GO ROCKIES! They're only one game behind the Dodgers.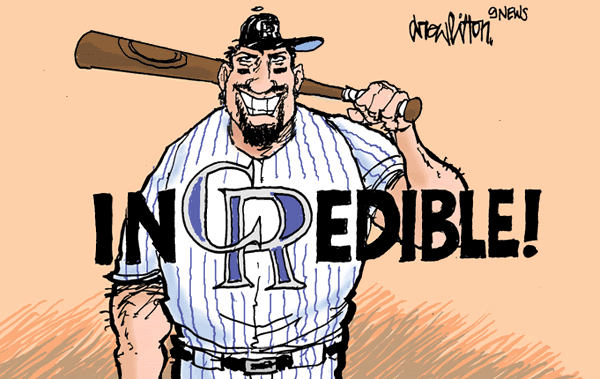 Finally: It's sad but true...