George Washington's family estate. Pics behind the cut.



We took a tour of the mansion, the tomb, some of the grounds, and the musuem.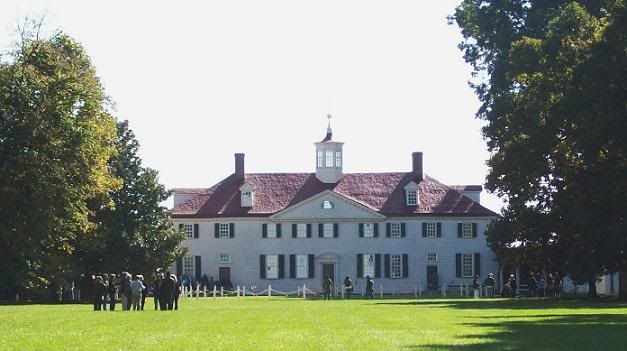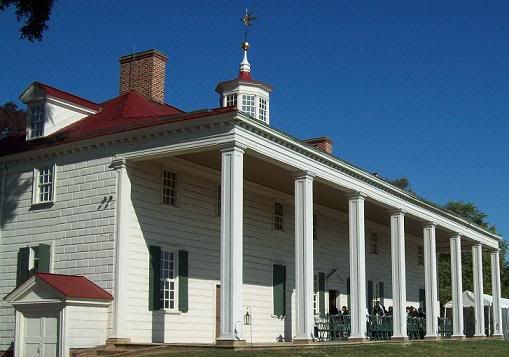 It was a beautiful day. Here's the Potomac River, as the Washingtons might have seen it from the house.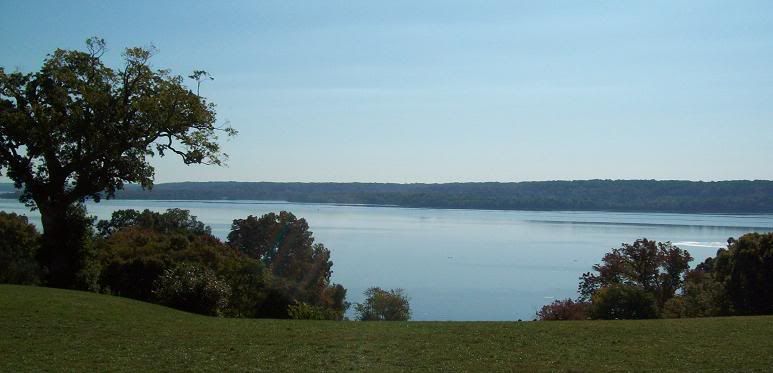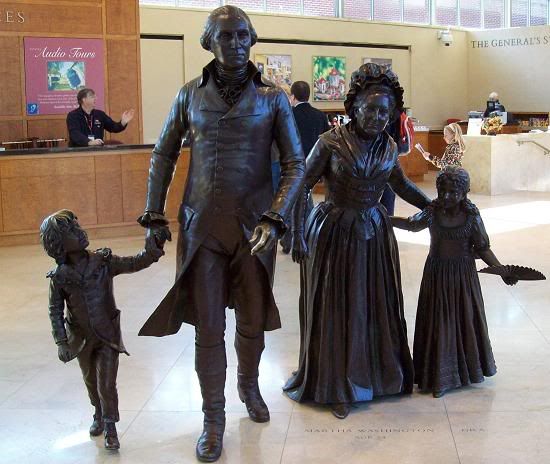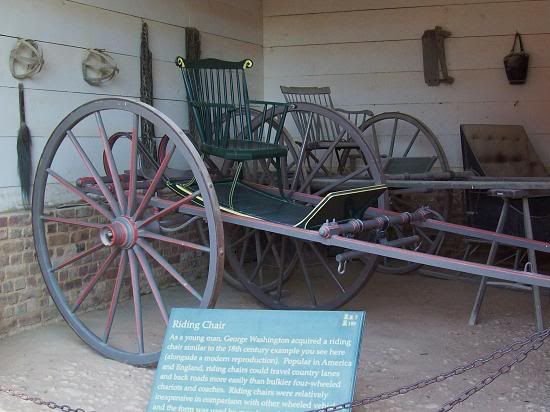 George and Martha's tomb:




I had a great time, but there was a lot of walking. And we didn't have time to see everything. I'm tired now.