Public link:

www.facebook.com/photo.php

Several of my favorites behind the cut: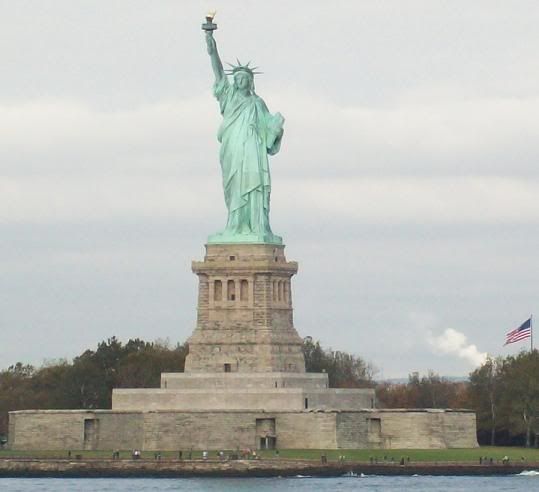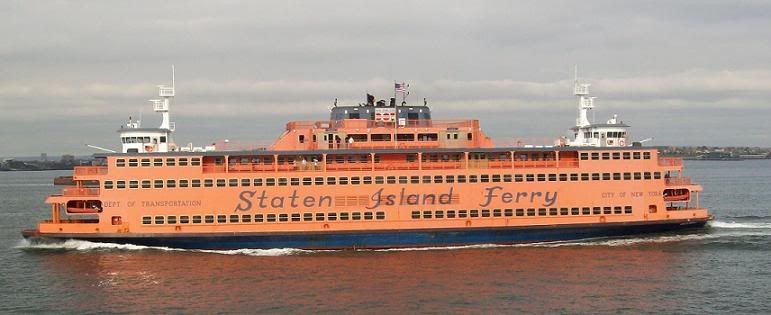 I thought this sign from Chinatown was amusing.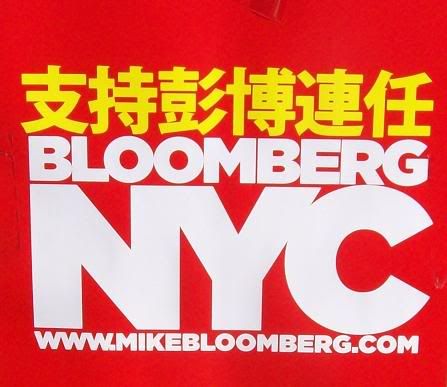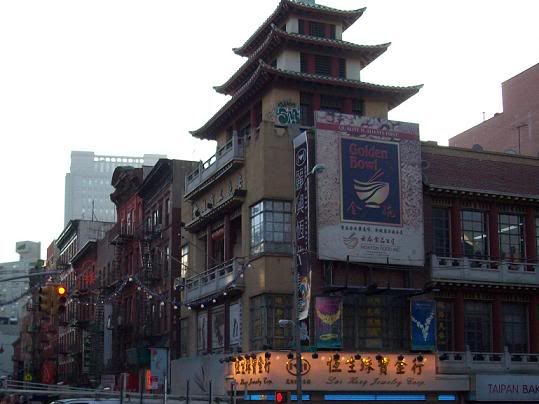 Next time I go, I'd like to skate here...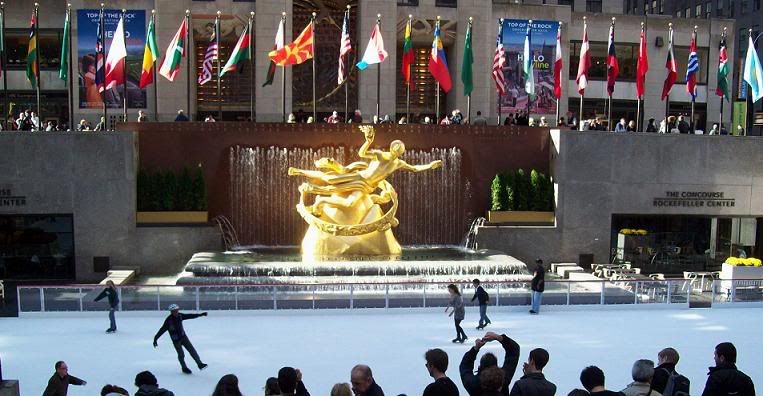 These fountains were near the Museum of Modern Art. No idea why.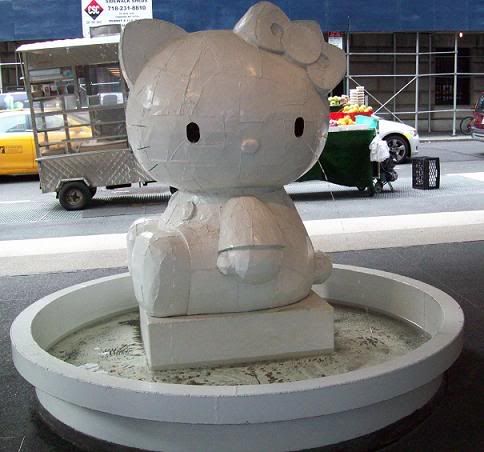 My old house, school, and church: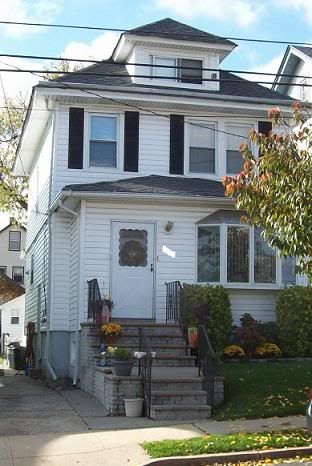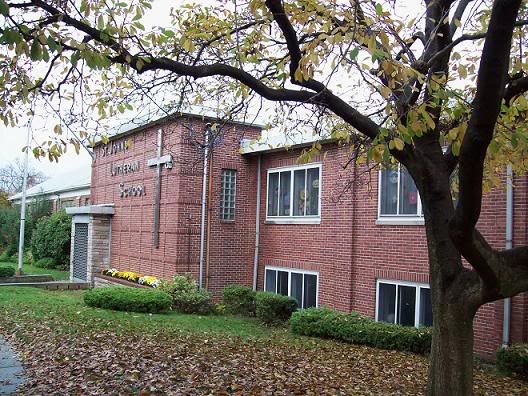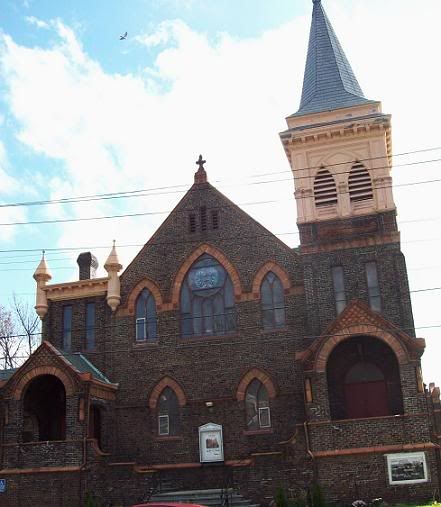 My loot from shopping. :p




OM NOM NOM NOM NOM. The pastry case at Alfonso's Pastry Shoppe: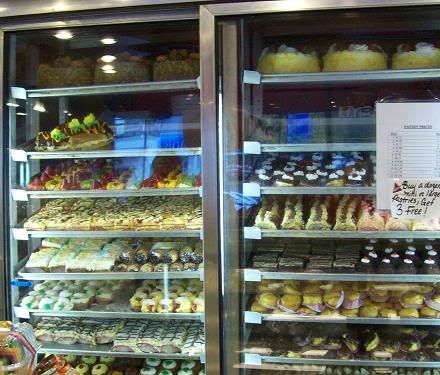 The Elms mansion in Newport, Rhode Island: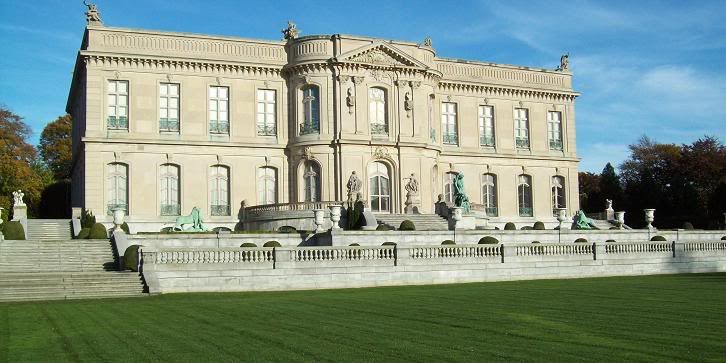 It was lovely and peaceful in Newport. Our "family camp" next summer may be there instead of Kentucky. I'd love to go sailing!