Had a lot of fun yesterday. Most of our time was spent at the Abby Aldrich Rockerfeller Folk Art Center, where we saw the quilt exhibits, and learned about the preservation and storage of their pieces. Lots of gorgeous quilts and quilted costumes! We also spent time in the rest of the museum, including the Wallace Decorative Arts section. Lots of dollhouses!

Most of my pics are here at Facebook: http://www.facebook.com/album.php?aid=8998&id=1763362454&l=8ef65dd1c6 , but some of my favorites are under the cut.



Quilted clothing: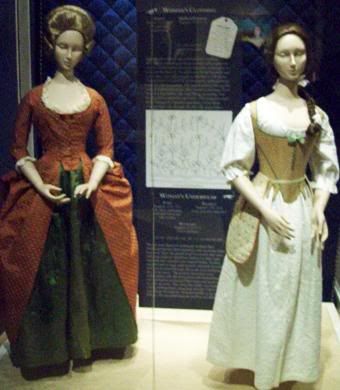 The museum- The Public Hospital is the entrance, and a tunnel underground leads to the two museums. It's huge on the inside. Kinda like the TARDIS! :p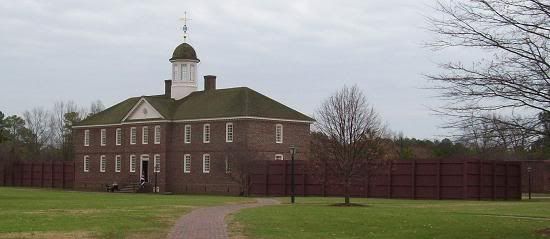 Probably the most amazing exhibit- a "Ladies' Leisure Quilt", probably from the early 18th Century.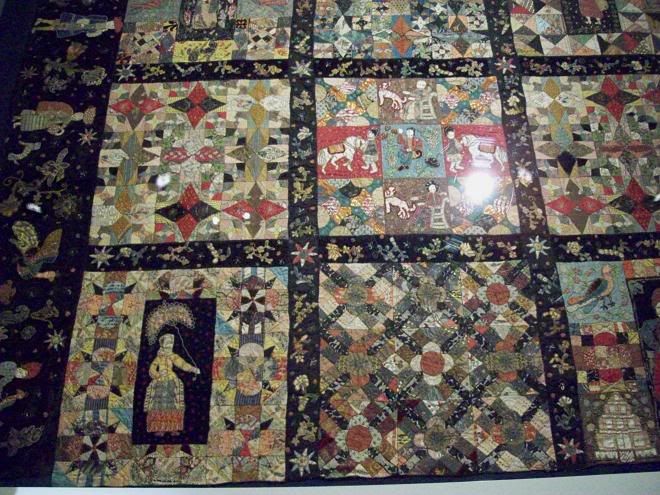 Folk art carousel: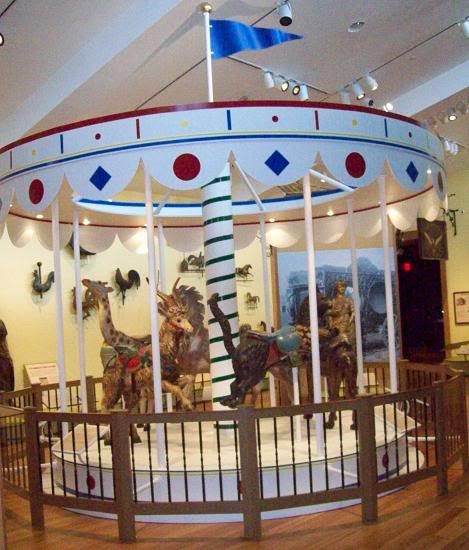 Tree with 1600 folk art ornaments- many made by children who visited the museum. I saw some volunteers making new ones while I was there.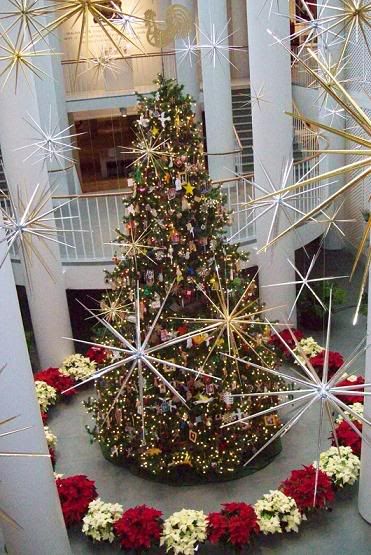 One of the incredible dollhouses: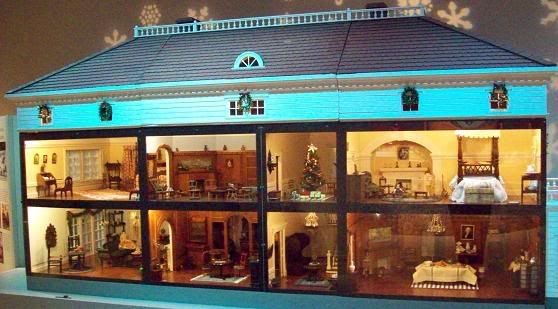 Another dollhouse: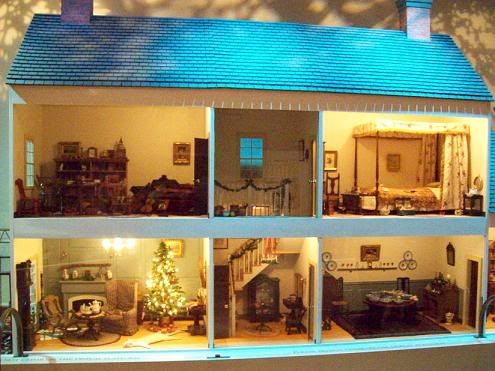 We had lunch at The Trellis, and had the famous Death By Chocolate for dessert. Three of us could barely finish it!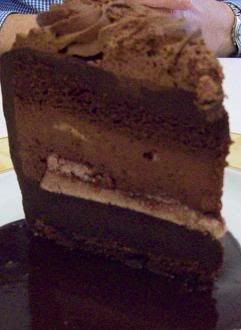 There are lots of wonderful shops in Williamsburg's Merchant Square. I picked up some cute new ornaments for my tree! I also found some minature cross stitch samplers of Williamsburg buildings. Once they're stitched, I'll probably turn them into ornaments, too.

It was a fun day, but I'm exhausted. Mom and I are planning another trip for January.