Mom's daffodils are coming up.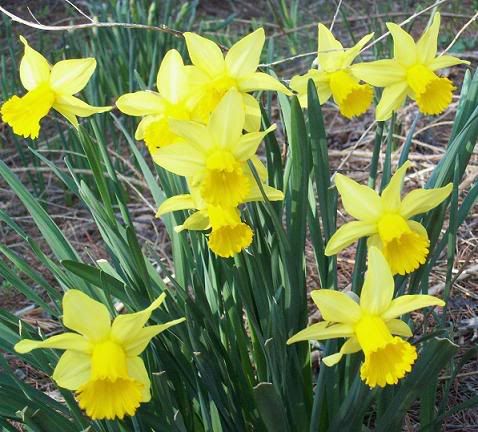 They're all over the place.

This happened during the last blizzard- I just hadn't really seen it yet. One big pine tree was uprooted!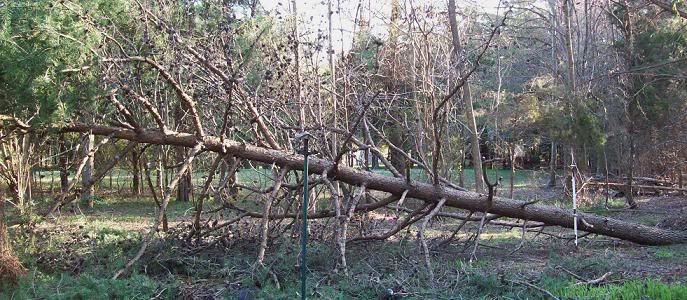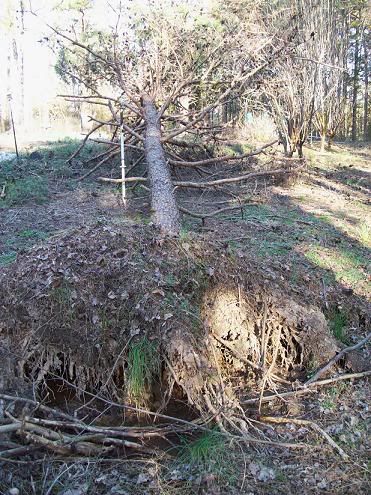 Ouch! It covers the back half of Mom's garden. It's a mess. The whole garden is a swamp still after all the snow melted.

The weather now is gorgeous! It's been 70-75F for the past few days.

I saw Alice in Wonderland yesterday. It was so much fun. Johnny Depp is awesome as always! And the art direction is just amazing. I recommend seeing it in IMAX.