I damn near spit Coke Zero all over my keyboard when he posted this at TrekBBS: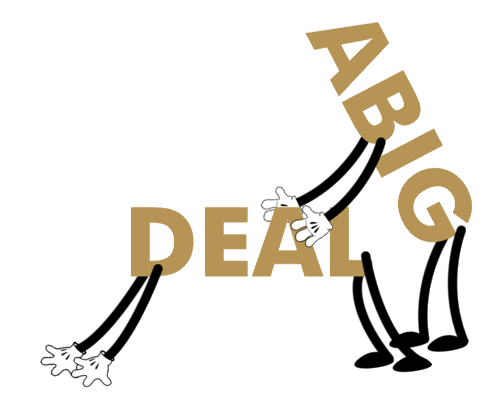 BWAAAAHHH! Don't know where he got it from, but it's genius!

Vice President Biden's f-bomb is my new signature at the Trek board. And it's gonna stay there as long as it pisses the likes of Gertch off.