The death of "The Fig Tree That Ate Stafford County, Virginia"...




It had to go. The roots of the tree were getting into the septic system. Parts of it were dying anyway...but the tree was mostly healthy and killing it was just sad.

Mom saved some cuttings that will hopefully grow into baby fig trees! "Son of Fig Tree" is doing well. Hopefully it will be joined by many siblings!

The irises are coming up!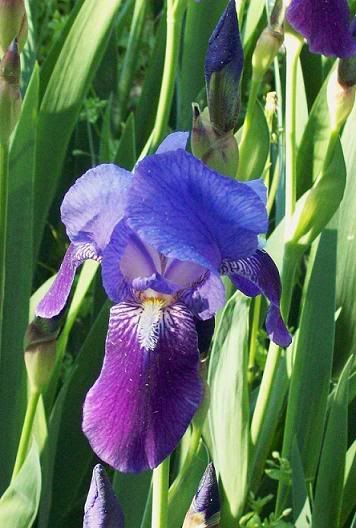 The pollen is really killing me. Everything is coated in yellow dust. My allergies are a real pain right now.