Mom loved the necklace I made for her, and the nice basket of goodies from Ulta Dad and I picked out for her. We went to Guru for lunch, then out to Katie's house to eat my cake (lemon poppyseed, as Mom requested!) and meet Giada.

Pictures under the cut!

She is the sweetest puppy! And she loves her mommy.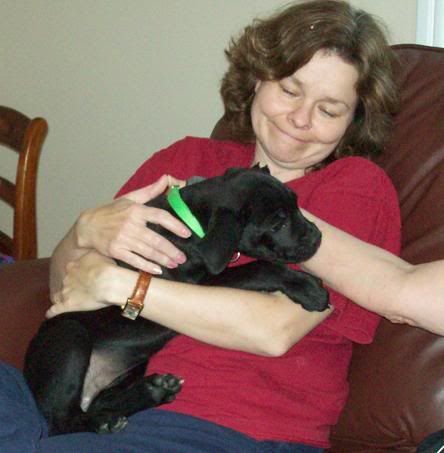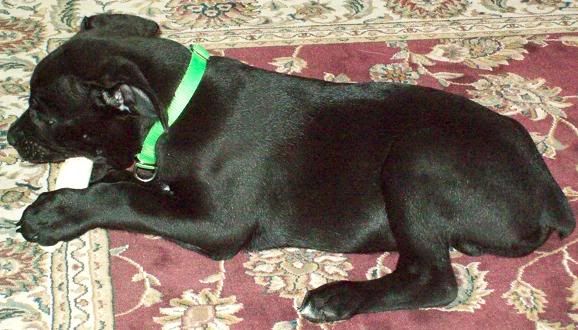 Henry still isn't sure what to make of her. She loves to tease him!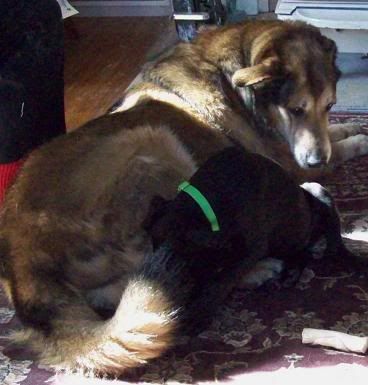 She decided that I needed a good licking. :p Ewwwww.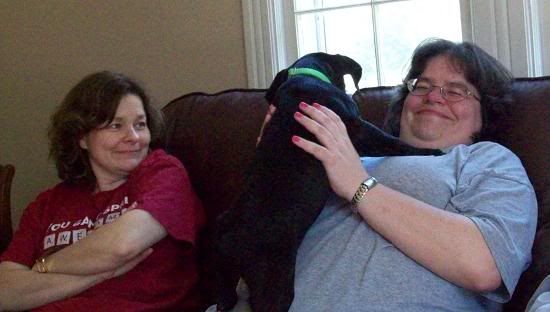 She gets into everything!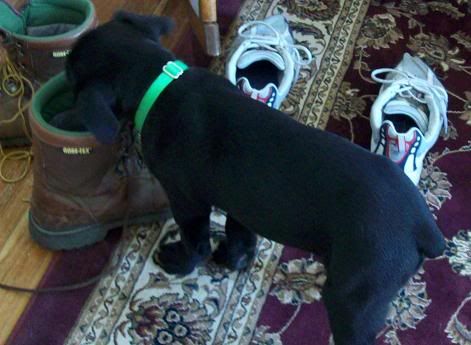 Giada is so little- it's hard to imagine that she's going to get big.

 Sam didn't go to lunch with us- his school's prom was last night, and the party lasted until dawn. He slept most of today. *lol- been there, done that!* Katie showed me the pics- his date (just a friend, he claims) was lovely, and he looked great in a tux!