The choir took part in a fundraiser for Haiti relief with another choir from downtown. We sang mostly spirituals. We did a good job, despite limited rehearsal time. I'm sung out now. My voice was hoarse the rest of the day.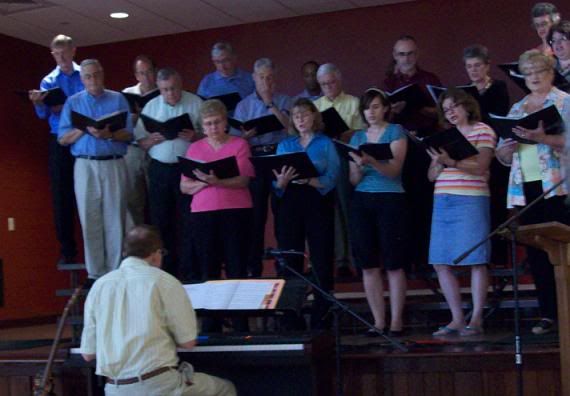 There was a reception after, and of course I took one of my cakes: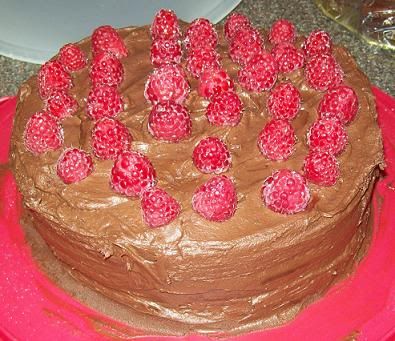 It was gone in less than ten minutes! It was pretty darned good...

A couple of family friends from New York visited over the weekend, too. It was nice to see them, but now I'm so tired! The weekend totally wiped me out.