A day spent at the Newseum! One day is not enough- you could spend two days browsing just in the History of News exhibit.

I took a lot of pictures. Most of them are on Facebook, but some of my favorites are under the cut. Very long post ahead!



Pieces of the Berlin Wall: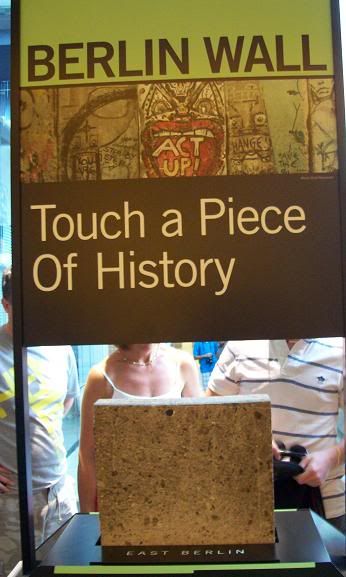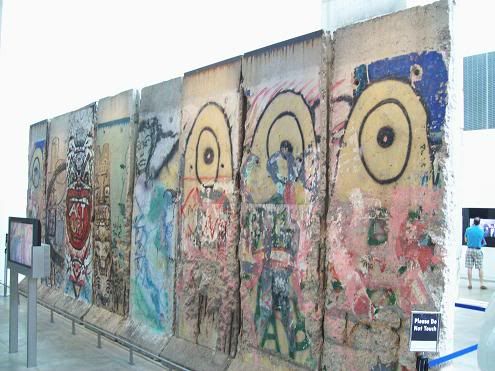 Tim Russert's office: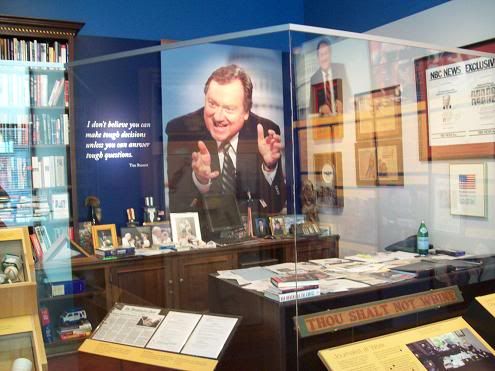 Freedom of Speech exhibit: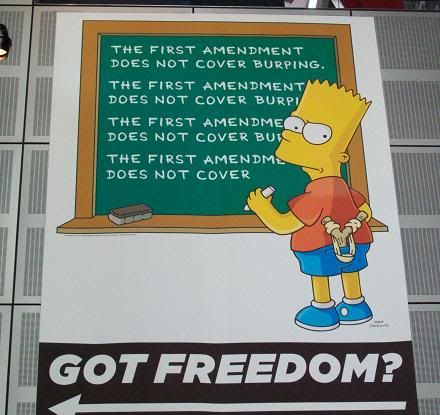 History of news- my favorite pic for some reason, this old CBS news camera.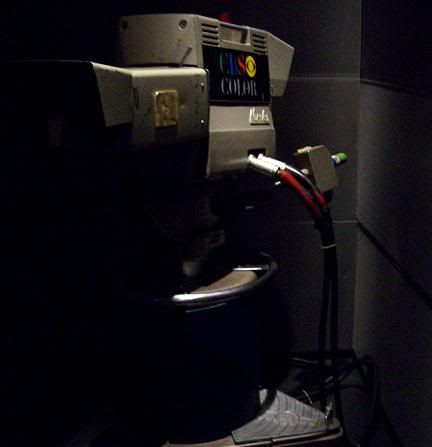 The 9/11 room. This one was so hard to walk through. Included are the antennae from the WTC and a piece of the fuselage of United 93.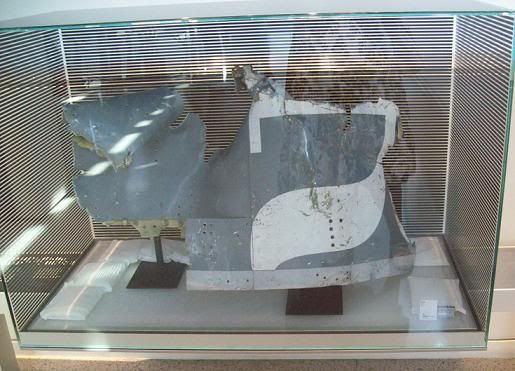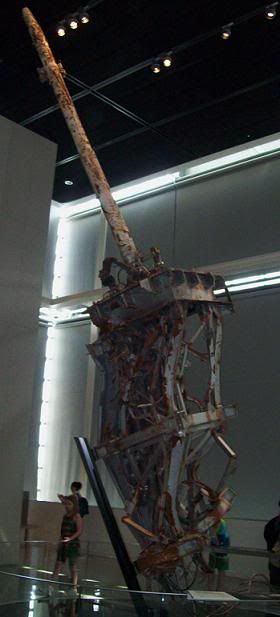 Wow. That was hard to look at up close. I got a bit teary eyed...

A wall with newspaper headlines from all over the world about the day...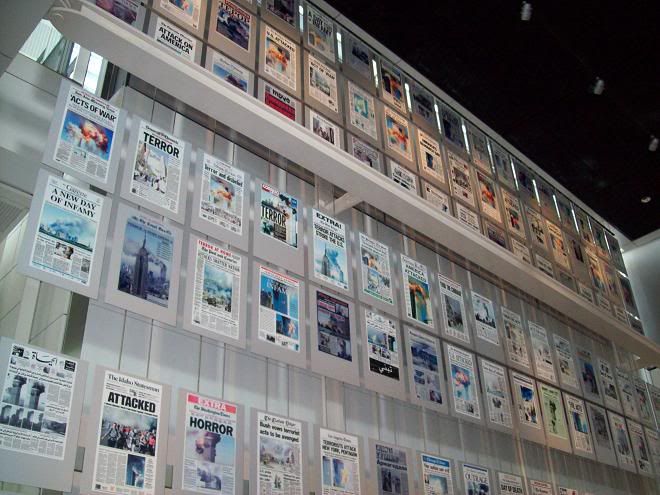 This paper said it best: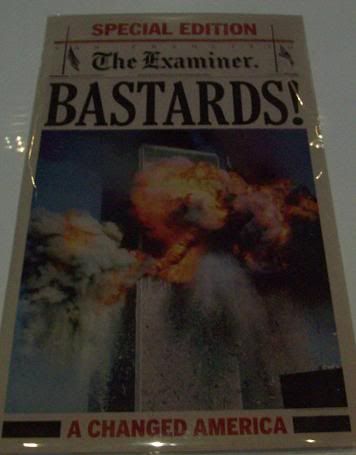 A news helicopter: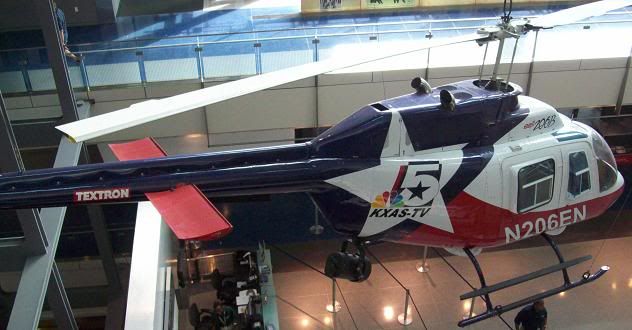 That was so much fun. I need to go back. I missed some stuff, and I'd love to go back through the History of News!

We had lunch at The Source by Wolfgang Puck. It was delicious.

My cake sort of collapsed, but it was delicious. Katie loved her presents!

Poor Giada is still in the Cone of Shame: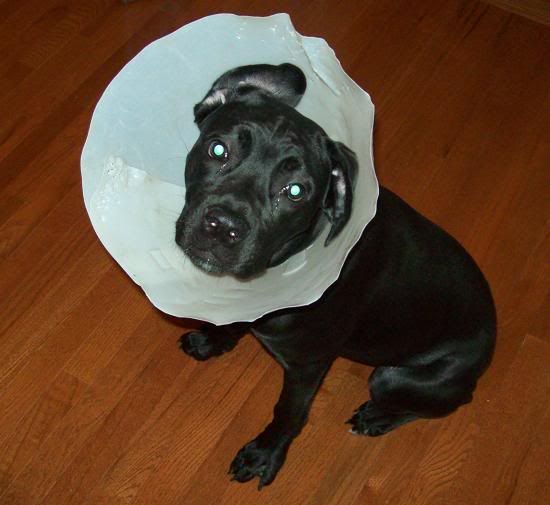 Franklin was bored by it all. ZZZzzzzzzzzzzz.