I spent the week in New York- not the big city, but some smaller towns mid-state. My hotel was in Oneota, which I'd never heard of!

I took too many pictures to post here, but they're on my Facebook:

Spent the first day sick in the hotel (ugh, still feeling sick now), but I got a lot of cross stitching done:


A Britty Kitty Christmas ornament: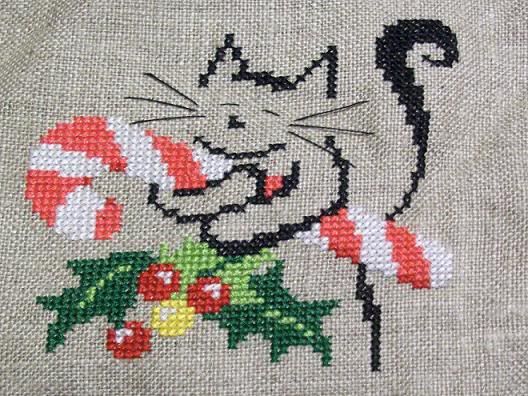 I spent my sick day on that one little piece- it took five hours.

Peony by Nora Corbett. I thought I'd never finish her!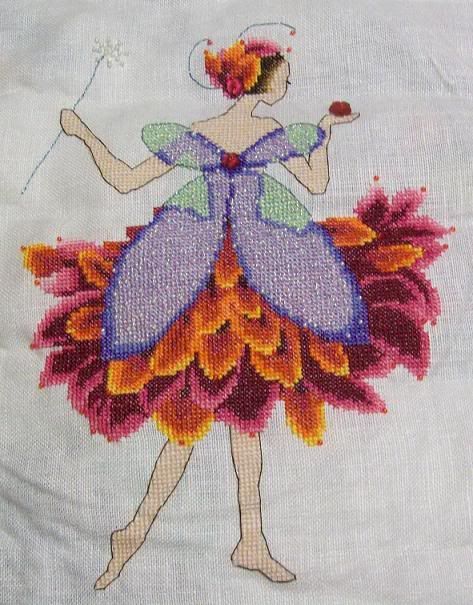 Day two was Cooperstown: The National Baseball Hall of Fame and Museum; and the Ommegang Brewery (Belgian-style beers).



The Hall of Fame was nice, but I was more interested in the museum. The baseball artifacts were awesome! There were exhibits about baseball history, including the Negro and Women's leagues, and about Hispanic players.

A display about Tom Seaver and the '69 World Series champs New York Mets!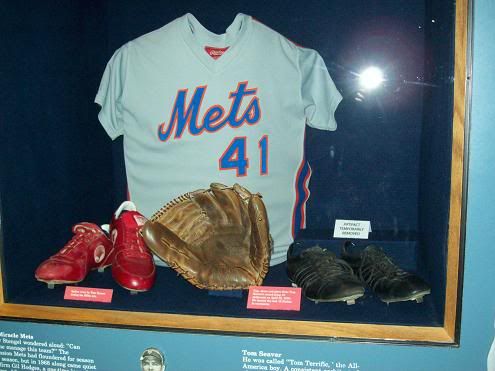 Mom with a piece of Ebbets Field, home of the Brooklyn Dodgers, her favorite team as a kid.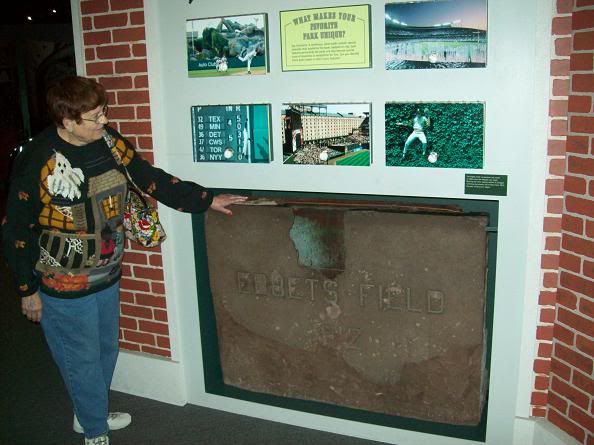 The "Holy Cow" from Cow Parade: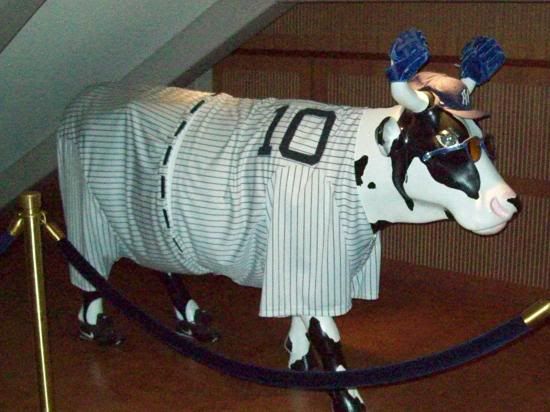 "Locker" displays from "Baseball Today". My teams- the Mets, the Nationals, and the Rockies. Each current team in both leagues has a locker with various bits of memorablia displayed.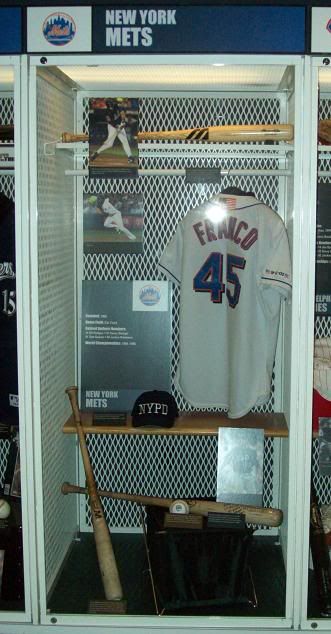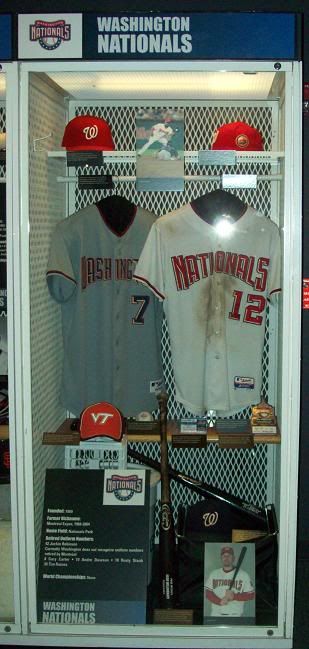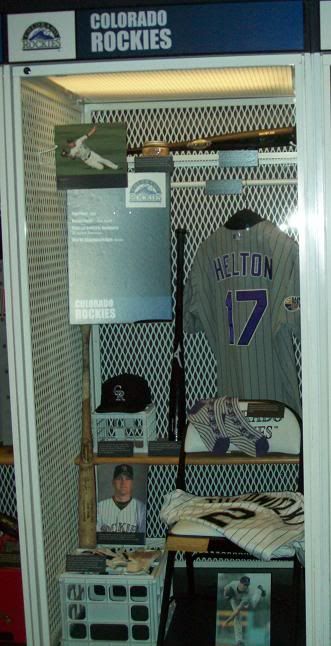 The Brewery Ommegang: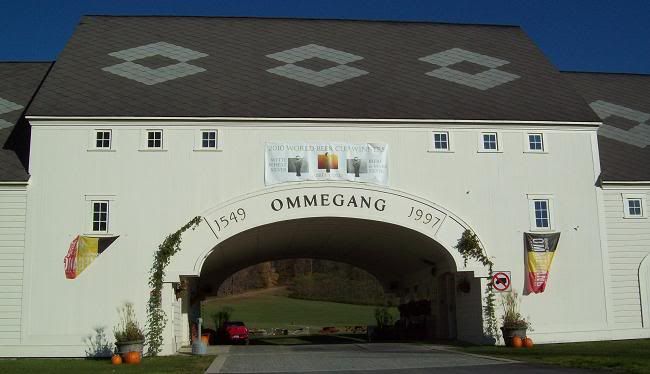 This brewery has been featured on Rachel Ray's show, and we sort of found it by accident! There was a quick tour and tasting. I don't really like beer much, but some of these were good.



Day three was spent in Norwich, my dad's hometown as a kid. We saw his old houses and the building that used to be my grandfather's store, but the main draw was the Northeast Classic Car Museum. They had around 125 cars, many of them very, very rare.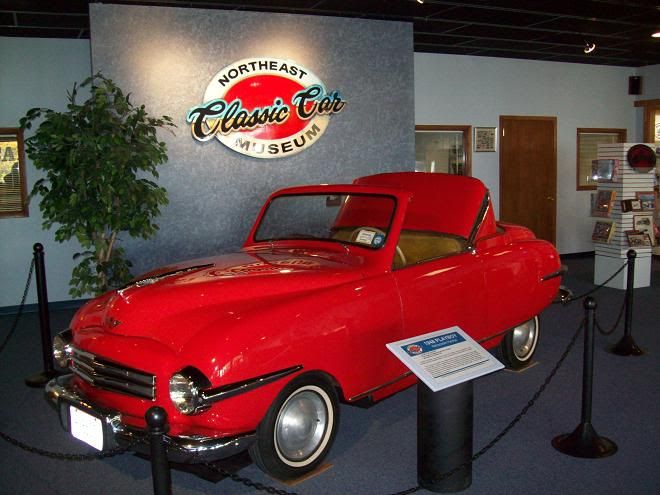 Me with a DeLorean! Back to the Future is one of my all time favorite movies. I loved seeing this car up close, even if it (obviously) wasn't one used in the films.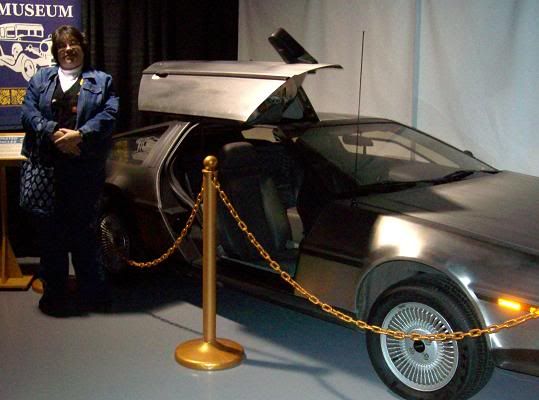 The museum's "Two million dollar car", a 1908 Mora. Yep, that's the estimated value.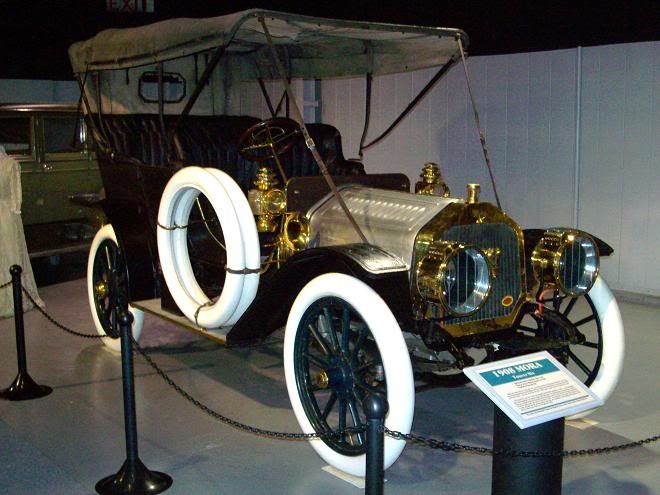 Probably the only O-WE-GO car left in existence: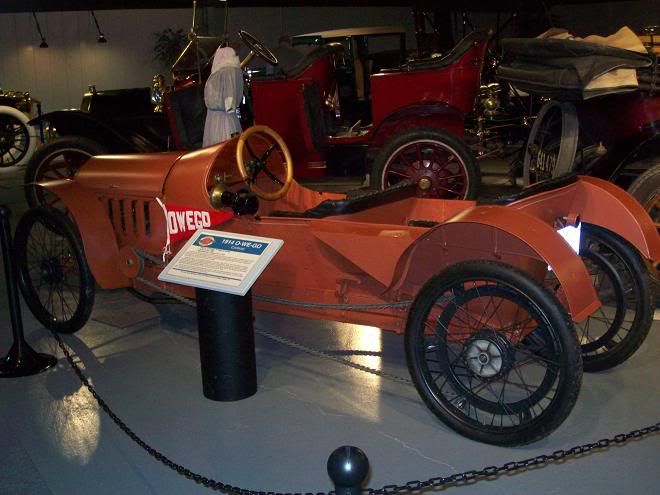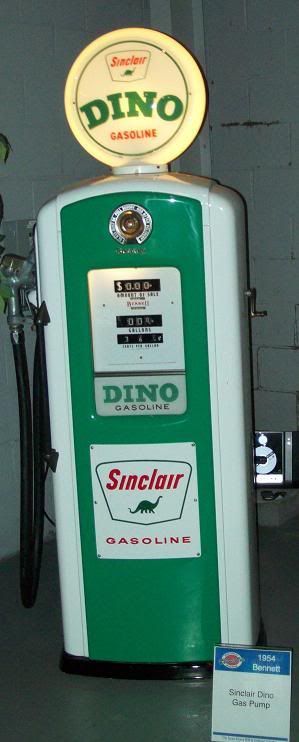 The cars were all American, with an emphasis on New York made autos.



It was very pretty up there. The leaves were just past their peak, but there was still plenty of color.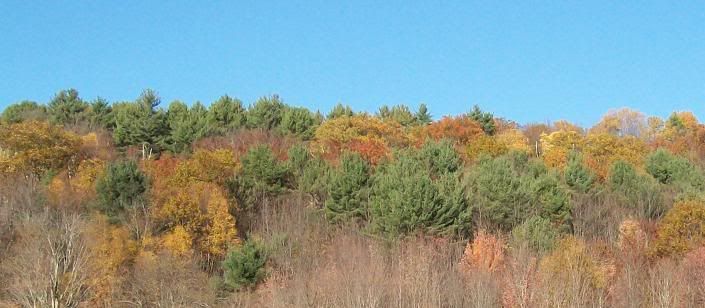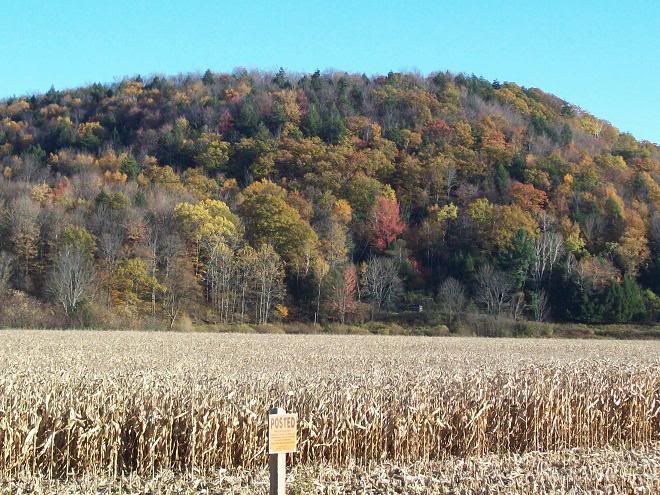 It started snowing the morning we left...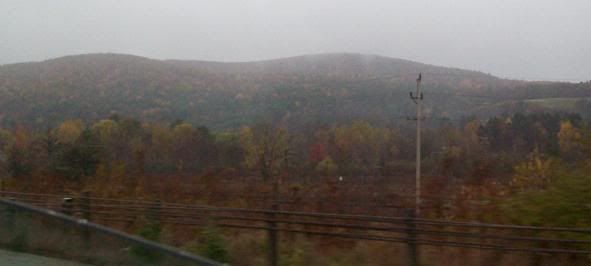 I had a good time, but I've come down with a bad cold. Fortunately, the choir isn't singing tomorrow.