I've done a few recipes from Mastering the Art of French Cooking this month already!

Boeuf à la Bourguignonne: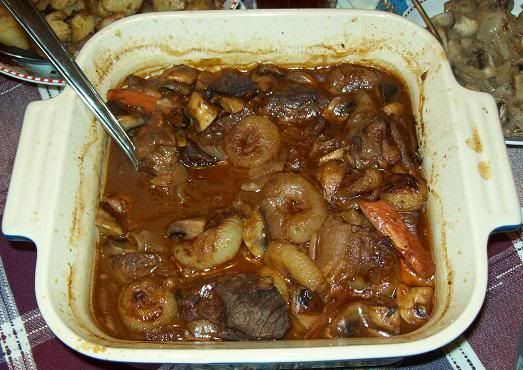 Took all of my Sunday afternoon to prepare, but YUM. Worth the time. It's the best damn beef stew I've ever eaten! Perfect for winter.

Carottes à la concierge: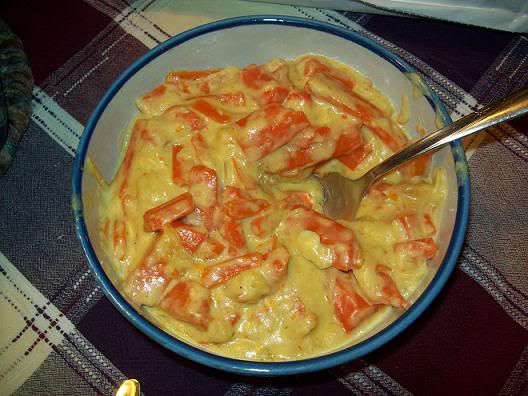 These are very rich. Katie makes these for big family dinners.

Thank you, Julia Child...