This is what I do when I'm worried or stressed- I make stuff. Double-sided pendants!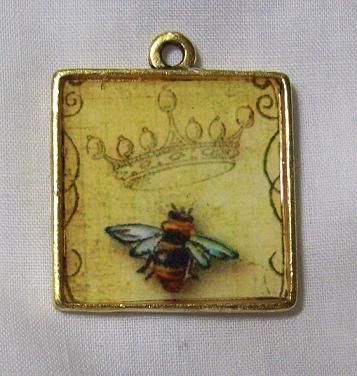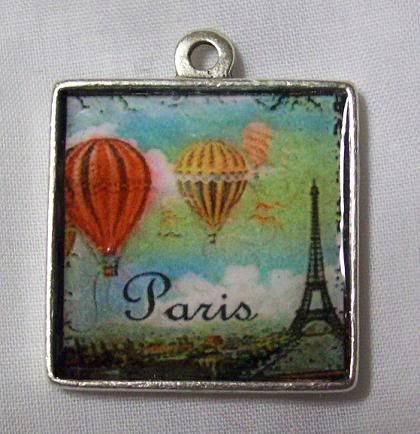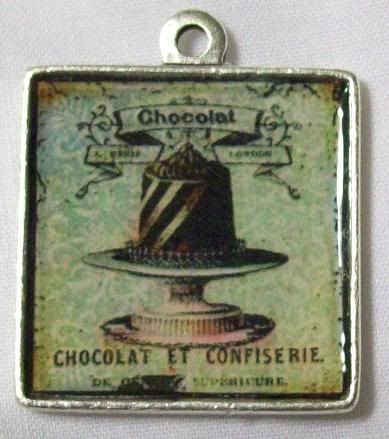 I'm not sure how I'll finish these. Probably just simple chains, or add them to a string of matching seed beads.

I'm almost done with a new cross stitch, too. I'm finally getting back into my stitching groove. Thought I'd lost it for a while...