Finished a cross stitch last night- a Dalek from Doctor Who!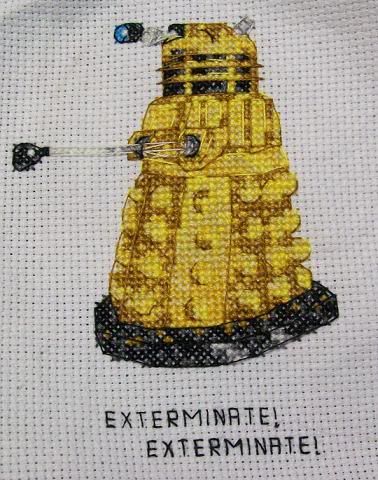 I have a cute Tardis chart to work on next.

Other stuff- Mom's garden is looking good. The azaleas are blooming now: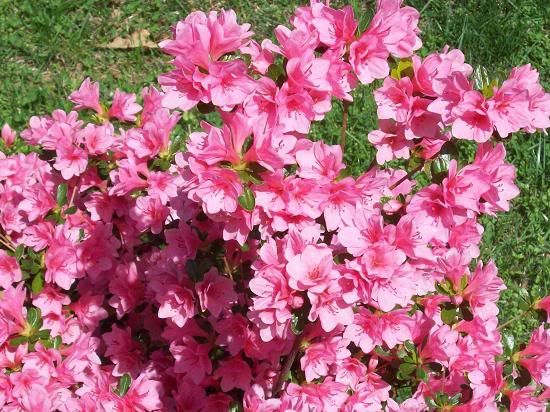 I finally took care of Eddie's ashes. He loved azaleas, so I buried his box under a new one.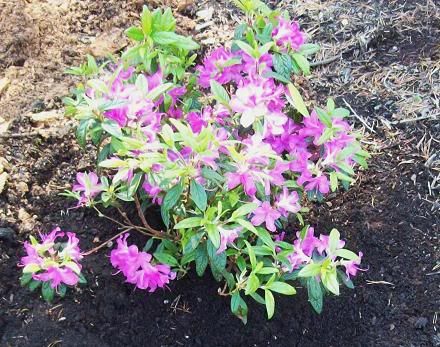 Eventually, I'll have a marker made for both Eddie and Kira to put there. I miss my cats. :(