Good God, Franklin is fat. He must weigh twenty pounds! Franklin the Hutt: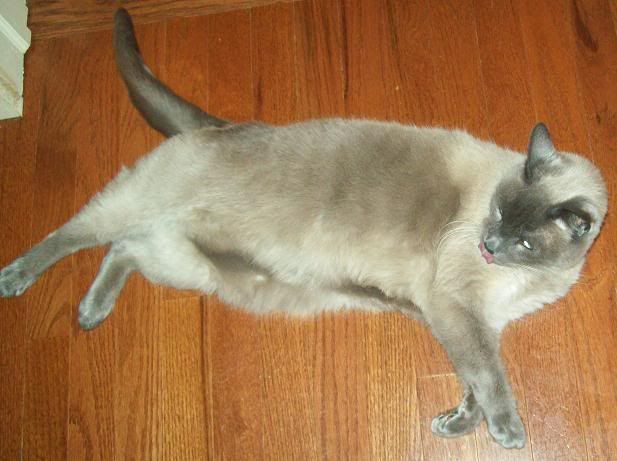 Giada loves to sit with me on the sofa...




She's a year old now. So gorgeous! I guess she's not really a puppy anymore...

Got back from the Maundy Thursday service a while ago. Boy, the choir could have done better...*sighs* Our anthem was okay, but there were two hymns we've never seen before tonight's practice. We sounded terrible on them. :( We needed more practice.