Just a sampling of stuff I've done on this trip. Today is my last day, so I'll have a few more photos to share tonight!

Behind the cut, there are a lot.


Dad's poor Prius. She's all fixed, and we'll pick her up in Mobile tomorrow.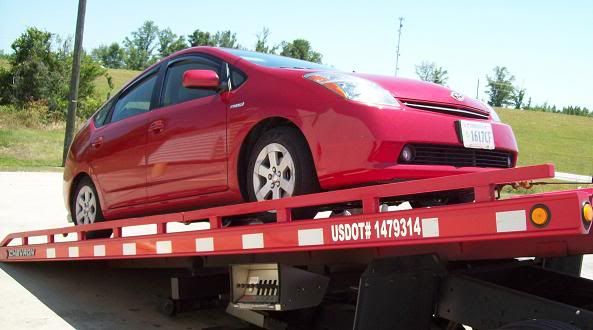 A streetcar, not named Desire. :p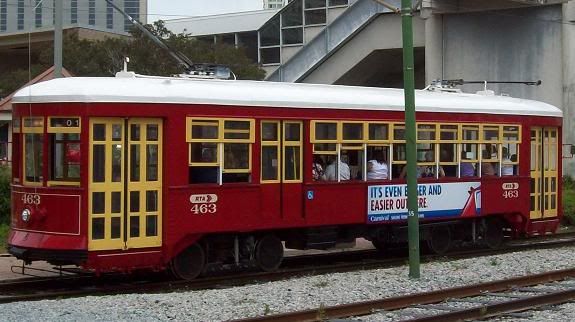 Inside a streetcar: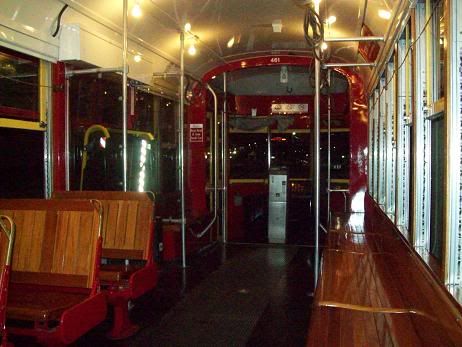 Mardi Gras World! This was a great museum- lots of props and floats from past parades.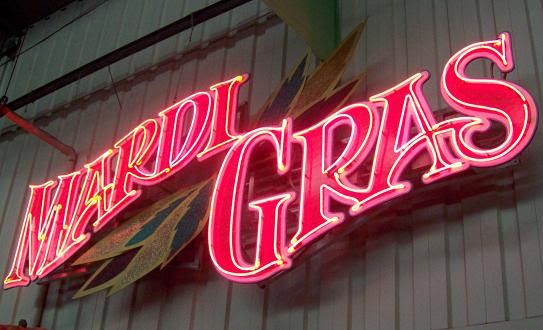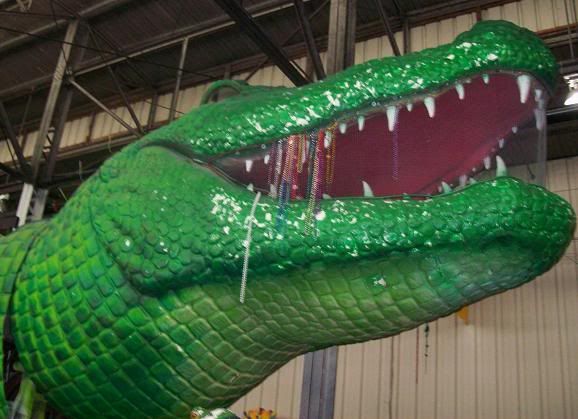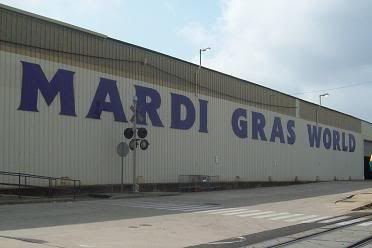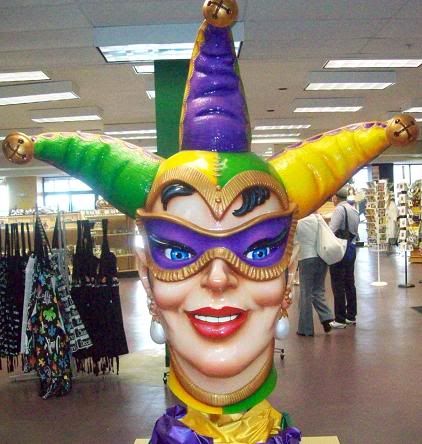 Hard Rock Cafe: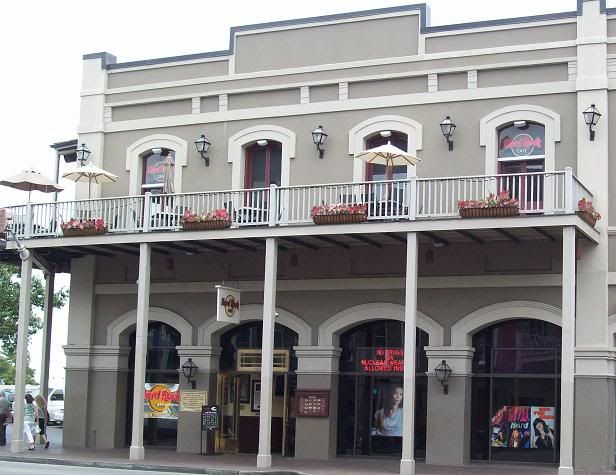 Gigantic beads on display at the Riverwalk:




Palm trees everywhere...




More later, including the aquarium and food. All of my pics are here: www.facebook.com/media/set/